Man tried to set house on fire after argument with wife over money, police say
The man poured gasoline inside the home but could not get a lighter to work, according to police.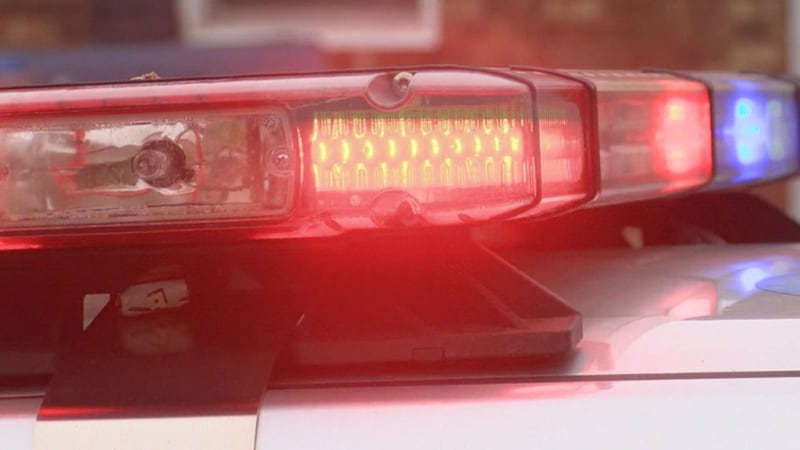 Published: May. 1, 2023 at 7:59 AM CDT
NASHVILLE, Tenn. (WSMV) – A Nashville man was arrested Sunday after police said he tried to set his home on fire while arguing with his wife about money.
William Arthur Raines, 49, is charged with attempted arson.
Officers were dispatched to 1305 Union Court on Saturday in response to a domestic violence call, according to a Metropolitan Nashville Police Department affidavit. Police said Raines accused his wife of stealing $1,700 from him. She was initially going to pay Raines but decided not to because she said she didn't steal the money, according to the affidavit.
The woman told police Raines then said, "Imma show you (expletive)," left the home and came back with gasoline. The woman saw Raines pouring gas inside the home and trying to light a rag or paper towel on fire, but his lighter did not work, police said.
Responding officers smelled gasoline inside and outside the home. Raines was arrested Sunday morning and released about four hours later.
Copyright 2023 WSMV. All rights reserved.