Tullahoma to add officers to all city schools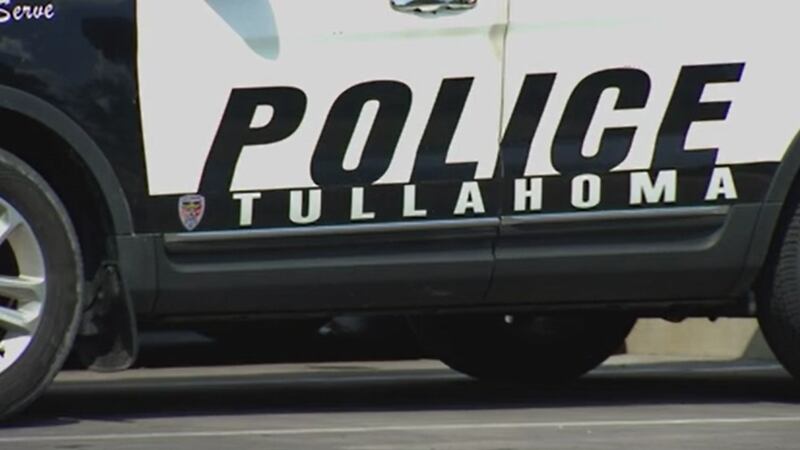 Published: Apr. 2, 2023 at 11:06 AM CDT
TULLAHOMA, Tenn. (WSMV) - In partnership with the Tullahoma Police Department, every Tullahoma City Schools campus will have an officer present daily, the school system announced Sunday.
The agreement between the school system and police department will place an officer at six schools that didn't have an officer present.
Tullahoma Police Chief Jason Williams and Tullahoma City Schools Director of Schools Dr. Catherine Stephens said they have had many conversations related to law enforcement presence and partnerships with the schools. Student safety is a priority, and these types of discussions have been ongoing between Tullahoma city leaders and school district personnel and board members over the years.
Following the tragedy at The Covenant School in Nashville and a precaution moving forward, these law enforcement officials will remain at each school until the end of the school year.
"I want to thank all of our city leaders and elected officials for having prioritized this need for our students, faculty, families and communities," Stephens said in a news release. "It has been my distinct pleasure to work directly with Chief Williams and his remarkable team of men and women law enforcement members over the years. We look forward to welcoming these new officers to TCS."
Copyright 2023 WSMV. All rights reserved.