Flyers 'overwhelmed' by US travel, industry groups say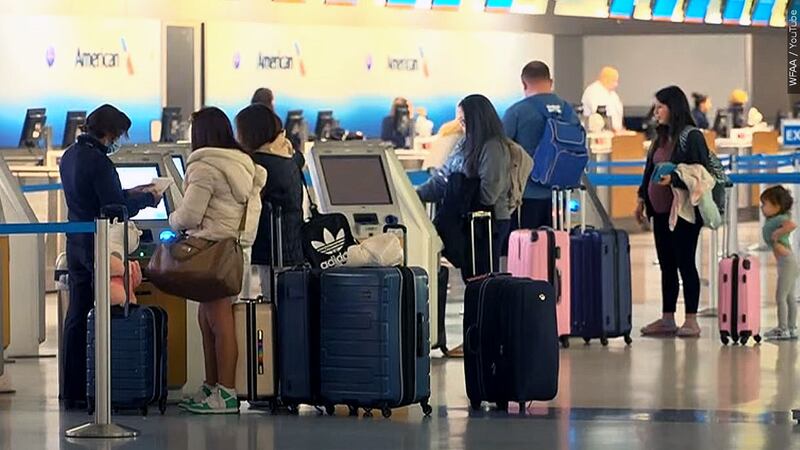 Published: Mar. 28, 2023 at 9:46 AM CDT
(CNN) - Spring break season air travel is in full swing, and the U.S. Travel Association said airports are overwhelmed with the demand.
Officials at Miami International Airport are telling flyers to arrive three hours before a domestic flight.
The usual guidance is two hours.
Still, experts said some potential flyers are avoiding the skies because they are concerned about safety after a series of close calls on runways.
Last year's meltdowns from weather and failing technology are also fresh in their minds.
According to figures from the Transportation Security Administration, travel this March is about 3% slower than in 2019.
Copyright 2023 CNN Newsource. All rights reserved.