Kids, substitute, custodian among victims in Nashville school shooting
Three children were among the six victims killed in the shooting.
Published: Mar. 27, 2023 at 4:45 PM CDT
|
Updated: Mar. 29, 2023 at 2:53 PM CDT
NASHVILLE, Tenn. (WSMV) - The six victims shot and killed at a Christian private school in Nashville Monday morning have been identified by Metro Nashville Police.
The victims include three Covenant School students, all 9 years old, identified as Evelyn Dieckhaus, Hallie Scruggs and William Kinney. Three school staff members killed in the shooting, a school leader, a substitute teacher and a custodian, were identified as Katherine Koonce, 60, Cynthia Peak, 61, and 61-year-old Michael Hill. Police said their bodies were found scattered around the school.
The victims were shot and killed by 28-year-old Audrey Hale, according to Metro Police. Hale was a former Covenant student who police say planned the attack at the school on Monday morning.
Here's what we know about those who lost their lives:
Hallie Scruggs, 9
Hallie Scruggs was one of three children shot and killed during Monday's school shooting. Scruggs was a third grader at The Covenant School. The 9-year-old's aunt told WSMV4 she was the daughter of Covenant Presbyterian Church's pastor.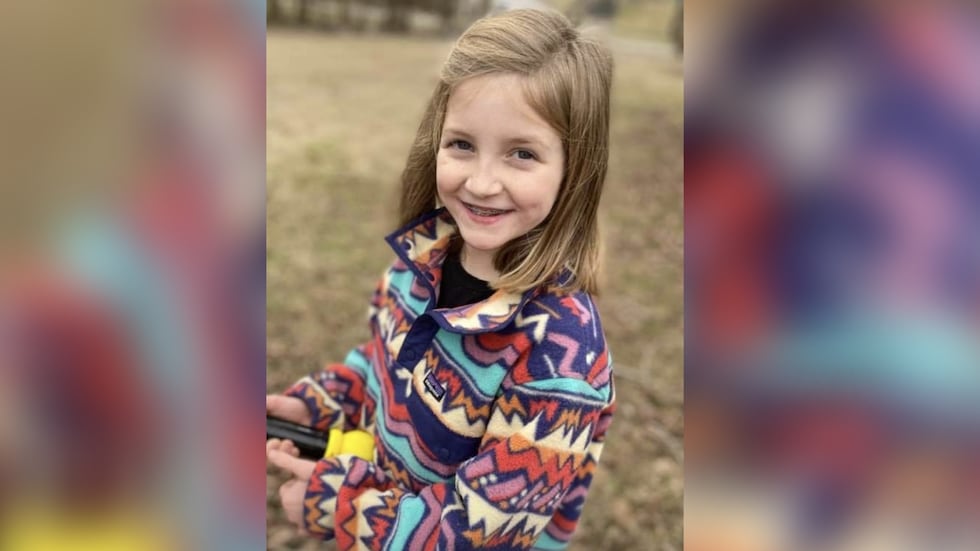 Evelyn Dieckhaus, 9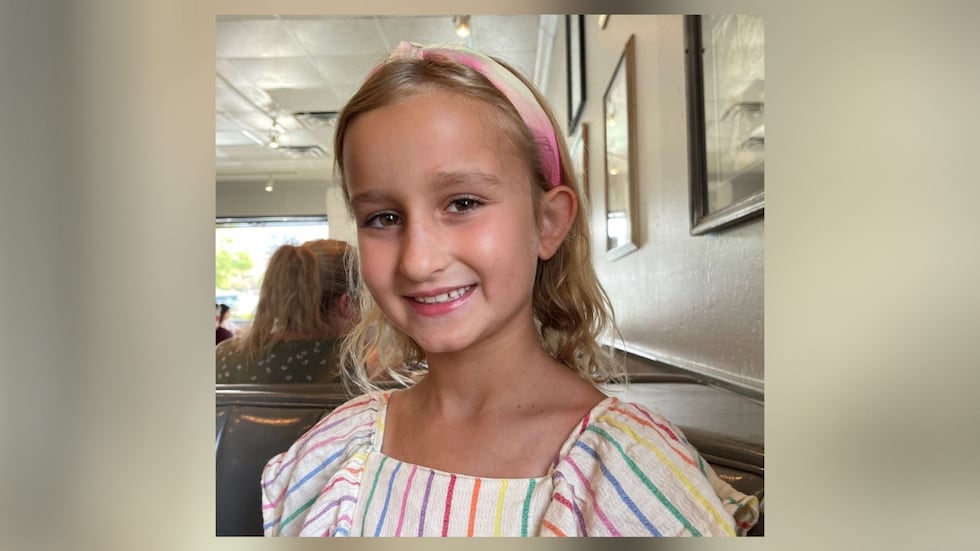 Evelyn Dieckhaus, a 9-year-old student at The Covenant School, was killed in the shooting. Her family describes her as a "shining light." They issued the following statement on Tuesday morning:
"Our hearts are completely broken. We cannot believe this has happened. Evelyn was a shining light in this world. We appreciate all the love and support but ask for space as we grieve."
A candlelight vigil will be held March 30 at 6:45 p.m. in the High Hopes parking lot, 301 High Hopes Court in Franklin. All are welcome to attend to remember Evelyn.
William Kinney, 9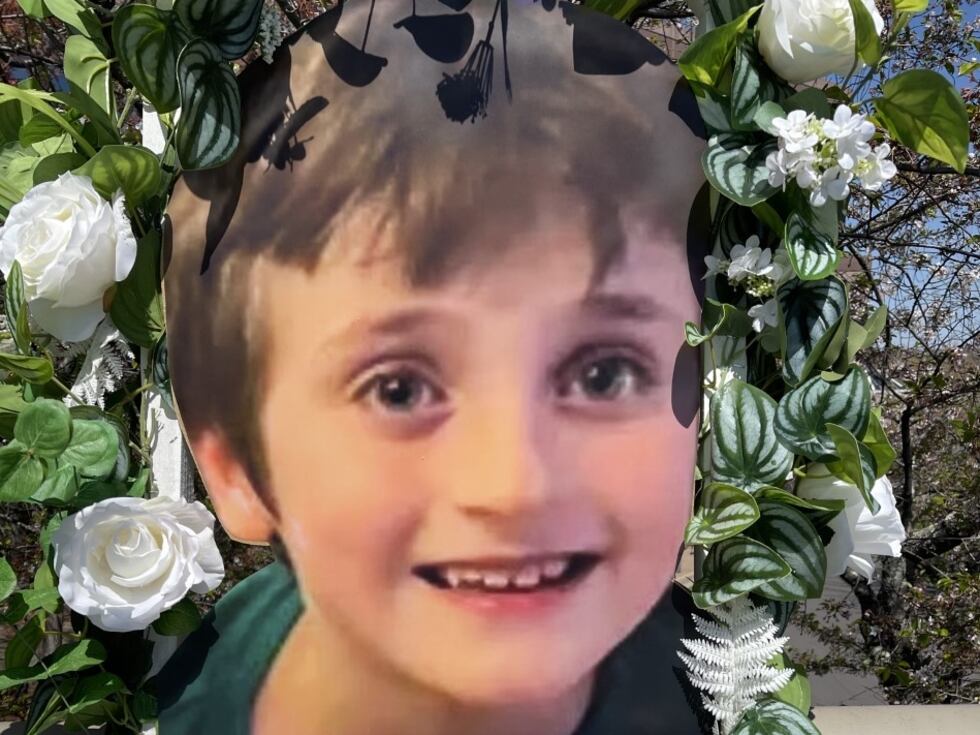 Student William Kinney, 9, was killed in the shooting. Will had an unflappable spirit, according to a GoFundMe page.
"He was unfailingly kind, gentle when the situation called for it, quick to laugh, and always inclusive of others. He loved his sisters, adored his parents, grandparents, aunts and uncles, and was always excited to host friends of every age," the GoFundMe page says. "Sweet Will knew no strangers, and our hearts our broken for his family as they try to find their way forward."
Katherine Koonce, 60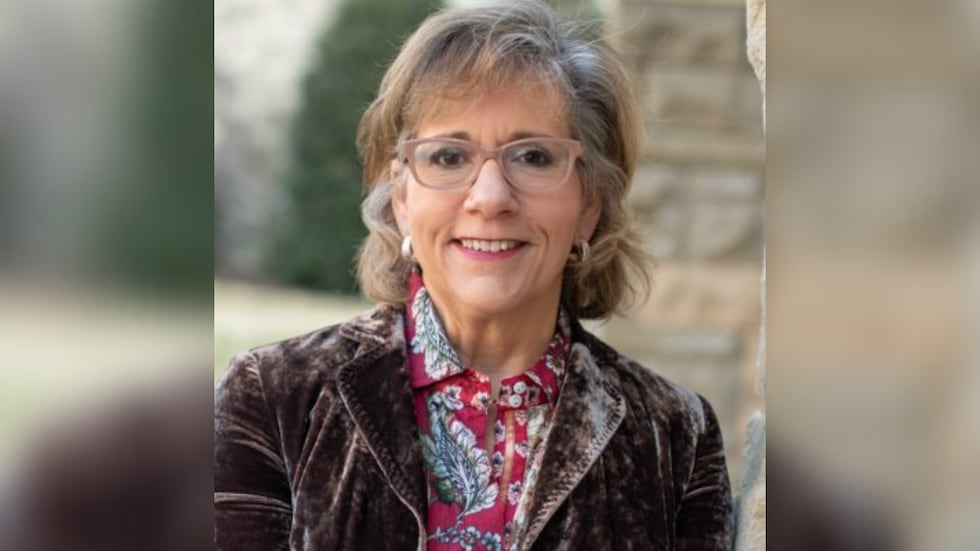 Katherine Koonce was the head of The Covenant School. She was shot and killed after being confronted by the shooter in one of the school hallways, according to Metro Police Chief John Drake.
Koonce had been at the school for nearly seven years. She had moved to Nashville after growing up in Baton Rouge, Louisiana, and attending Louisiana State University. She had worked previously at Christ Presbyterian Academy before joining Covenant School.
"Katherine was devoted to her family, her friends, and especially the children she cared for," her family said in a statement. "She gave her life to protect the students she loved. We are devastated by our loss but depending on our God for comfort and healing. It is our privilege to honor Katherine's legacy and to celebrate her remarkable spirit. We are grateful for the prayers of many on our behalf, and we pray for the families of the six others who died."
One of Koonce's former students, who has learning disabilities, told WSMV4 the world needs more people like her.
"There (are) too many people that encounter special needs and then think that kid is lazy, and they give up," Joe Fisher said. "There (are) too many educators that give up. There is not enough of people like her."
She was 60 years old.
Mike Hill, 61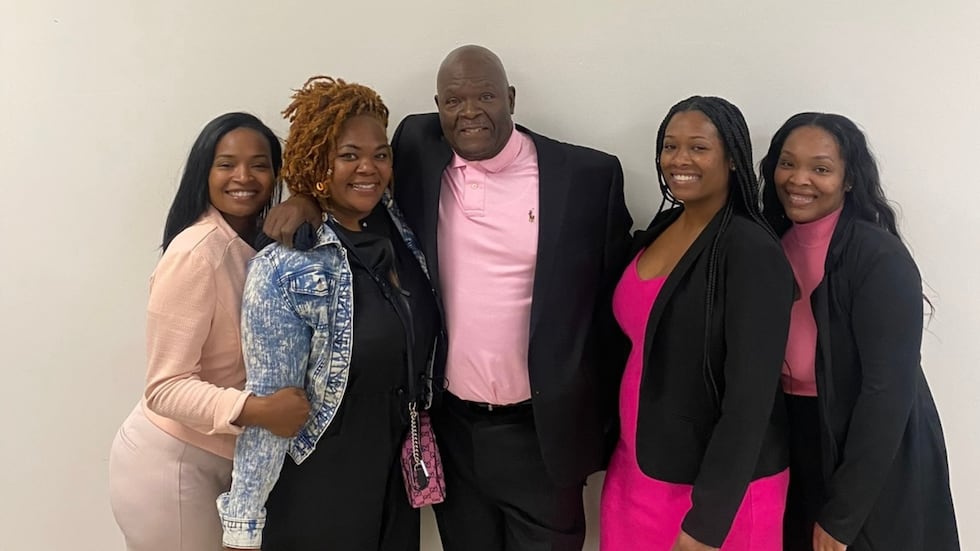 Mike Hill, 61, was killed during the school shooting Monday morning in Nashville. Police said he was shot through a door.
Hill, a custodian at The Covenant School, was a father of seven children and 14 grandchildren. His family says he loved to cook and spend time with his big family.
They said more than a decade working at Covenant gave him joy.
"We would like to thank the Nashville community for all the continued thoughts and prayers. As we grieve and try to grasp any sense of understanding of why this happened, we continue to ask for support," Hill's family said in a statement. "We pray for the Covenant School and are so grateful that Michael was beloved by the faculty and students who filled him with joy for 14 years."
Cynthia Peak, 61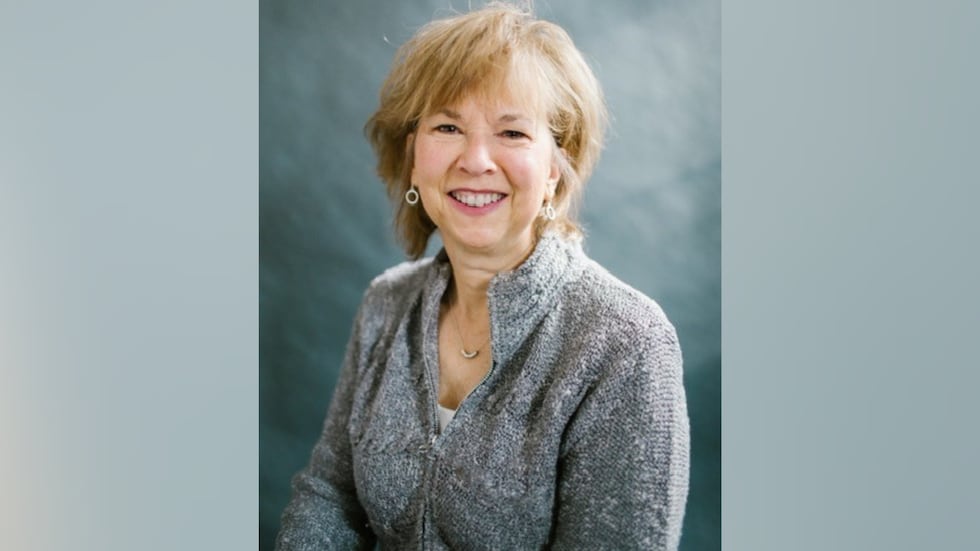 Cynthia Peak, 61, was a substitute teacher at The Covenant School. A family friend told WSMV4 she lived most of her life in Alabama and recently moved to Nashville with her husband.
Her family says their hearts are broken after losing their beloved Cindy.
"Cindy was a pillar of the community and a teacher beloved by all her students. Her favorite roles in life were being a mom to her three children, a wife to her husband, and an educator to students," her family said in a statement. "We will never stop missing her. We are grateful for the hope of Heaven. She never wavered in her faith, and we know she is wrapped in the arms of Jesus. Our hearts go out to all the victims' families as we grieve this horrific tragedy."
Peak was a mother of three children: a daughter and two sons.
WSMV4 continues to learn more about the victims in Monday's school shooting in Nashville. Check back for updates.
Related coverage
Woman, 28, kills 3 children, 3 adults in Nashville school shooting: police
Nashville school shooting suspect was former student, police say
'They were hiding in the closet': Daughter of Nashville teacher describes fatal shooting
Reaction to fatal Covenant School shooting in Nashville
Copyright 2023 WSMV. All rights reserved.