Search continues for driver in deadly hit-and-run in Madison
A visually-impaired woman was hit while walking her dog on Rio Vista Drive Wednesday morning.
Published: Mar. 22, 2023 at 1:31 PM CDT
|
Updated: Mar. 23, 2023 at 9:18 AM CDT
NASHVILLE, Tenn. (WSMV) - Metro Nashville Police are looking for a pickup truck believed to be involved in a deadly hit-and-run early Wednesday morning in Madison.
According to MNPD, a 50-year-old, visually-impaired woman was walking her dog over a bridge in the 200 block of Rio Vista Drive when she was hit by a vehicle around 6:30 a.m. The driver did not remain at the scene.
The woman was discovered by a passerby and transported to Skyline Medical Center where she was pronounced dead. The dog was uninjured and found sitting at the front door of the woman's nearby apartment. Metro Animal Care and Control (MACC) is looking after the dog.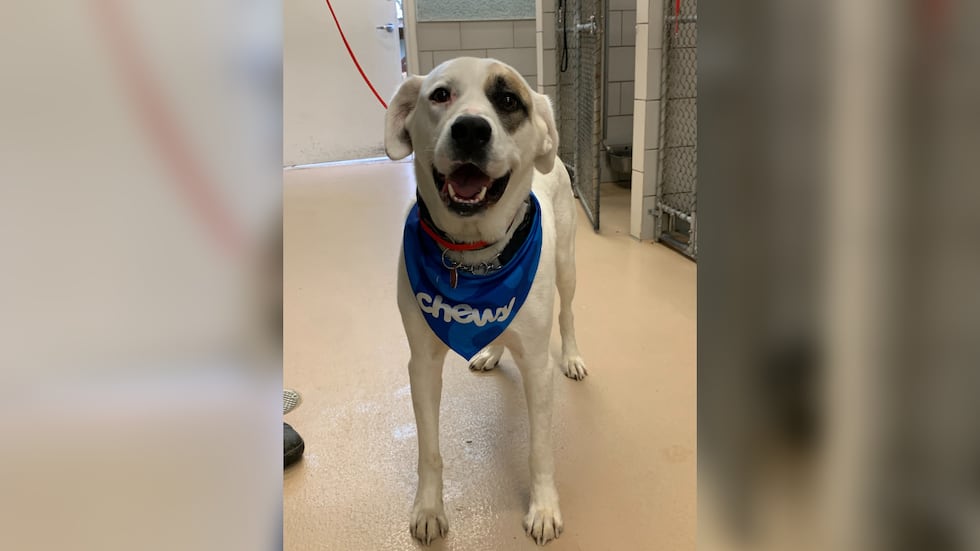 Detectives suspect the vehicle was a Ford F-150 pickup truck, based on chrome grill parts found on the road.
Anyone with information about the incident is asked to contact MNPD at 615-742-7463.
Copyright 2023 WSMV. All rights reserved.