2 skiers killed in large late-winter avalanches in Colorado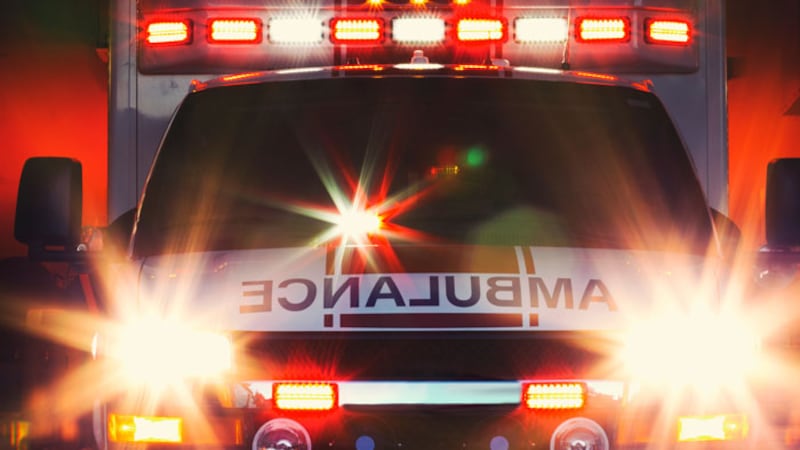 Published: Mar. 19, 2023 at 11:14 AM CDT
|
Updated: Mar. 19, 2023 at 6:36 PM CDT
MARBLE, Colo. (AP) — A skier was killed in an avalanche on Sunday outside a Colorado ski resort boundary, just a day after authorities recovered the body of another avalanche victim, authorities said.
Three skiers were caught in Sunday's large avalanche in the Maroon bowl area outside of the Aspen Highlands resort near Aspen, the Pitkin County Sheriff's Office said.
Two of the skiers managed to escape. Further details about the victim were not immediately available.
On Saturday, Colorado authorities recovered the body of skier Joel Shute, 36, of Glenwood Springs, after he and two others were caught in a large backcountry avalanche southwest of Marble in western Colorado.
Shute had been missing since Friday evening, when the avalanche swept 2,400 feet (730 meters) down a mountainside as the were backcountry touring.
The avalanche was two to three feet (up to nearly 1 meter) deep where it began and up to 500 feet (150 meters) wide, the Colorado Avalanche Information Center said. Rescue teams found the victim's body buried in avalanche debris, the center said.
A skier and snowboarder who were with Shute survived. The snowboarder hiked out to get help and rescue teams evacuated the injured skier by helicopter. Both were taken to the hospital, the Gunnison County Sheriff's office said.
Recent storms have raised avalanche risks.
Nineteen people have been killed across the U.S. by avalanches so far this winter, including nine fatalities in Colorado. Avalanches in the winter of 2020-2021 killed 37 people nationwide, which was the most recorded by the avalanche center in records going back to 1950.
Members of Shute's family said he was aware of avalanche dangers but was devoted to skiing. The victim's mother, Lisa Gerstner, said he spent lots of time traveling and used his pilot's license to fly his father and friends for work trips and recreation.
"Skiing was Joel's life," brother Aaron Shute told KDVR-TV. "It was his passion and what he wanted to do with his life."
Copyright 2023 The Associated Press. All rights reserved.