YouTube restores Trump's account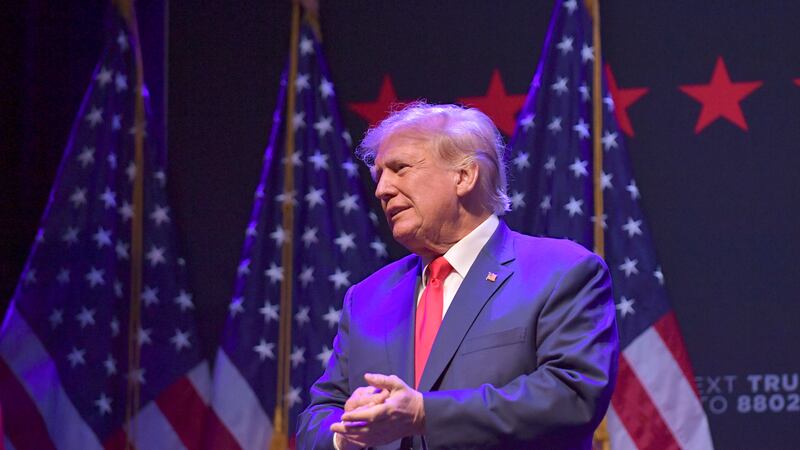 Published: Mar. 17, 2023 at 10:24 AM CDT
(CNN) - YouTube restored former President Donald Trump's channel Friday.
The platform suspended it more than two years ago after the Jan. 6 U.S. Capitol attack.
YouTube said at the time a video on Trump's channel had violated its policy against inciting violence.
The account's restoration comes after Trump announced in the fall he would run for president again in 2024.
YouTube says it evaluated the continued risk of real-world violence while balancing the chance for voters to hear equally from major candidates.
A number of users immediately began posting "welcome back" comments under old videos.
Trump's account has more than 2 1/2 million subscribers.
In recent months, both Twitter and Facebook parent company Meta also restored Trump's accounts, although he has yet to resume posting on those platforms.
Copyright 2023 CNN Newsource. All rights reserved.