Lebanon man pleads guilty on voter registration fraud charge
Man verified an incorrect address in the August 2022 election after he moved to a new home in Wilson Co.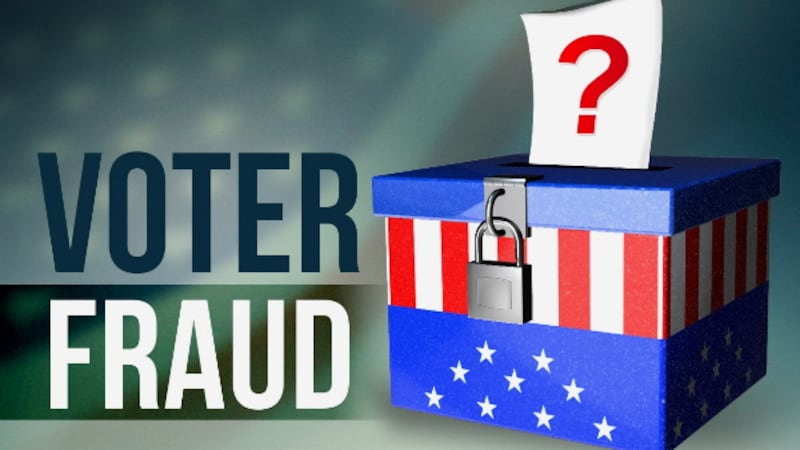 Published: Mar. 14, 2023 at 3:25 PM CDT
LEBANON, Tenn. (WSMV) - A Lebanon man pleaded guilty in criminal court on Monday for voter registration fraud, according to the district attorney.
District Attorney General Jason Lawson said Nicholas Greiner pleaded guilty in a process known as "Criminal Information" to class D felony of voter fraud and received a two-year sentence to supervised probation, subject to judicial diversion.
According to the criminal information, Greiner moved from one part of Wilson County to another in May 2022 but did not update his driver's license or report the move. He voted in the August 2022 election in his old voting district instead of his new one. At the time he voted, he was asked if his old address was his current address, and he certified that it was his current address, which was not a correct statement.
A criminal information is a charging document that is the same as in indictment except the charge is not presented to the grand jury. That step is conceded by the accused person. Once the information is issued, the case proceeds as any other would.
Lawson said Greiner was contacted by an investigator to interview him about the voter registration fraud allegation. Shortly thereafter, Greiner hired a lawyer to speak on his behalf. The lawyer contacted the investigator, who shared the documents supporting the voter fraud.
After seeing the documents, Greiner agreed to waive the grand jury review process and agreed to be formally charged by a criminal information document.
Lawson will not initially lose the right to vote in future elections since he was approved for judicial diversion program. Lawson said if he performs well on probation and completes the program, he will not have the right to vote suspended.
Copyright 2023 WSMV. All rights reserved.