Tennessee earns No. 4 seed in NCAA Tournament, Vanderbilt earns bid to NIT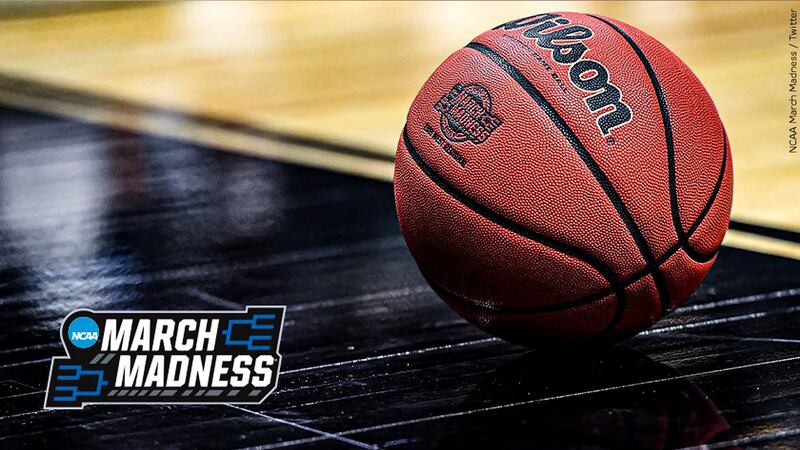 Published: Mar. 12, 2023 at 6:33 PM CDT
NASHVILLE, Tenn. (WSMV) - On Sunday the NCAA Men's Basketball Tournament bracket was released. The Tennessee Volunteers earned a No. 4 seed, while Vanderbilt was left out.
The Volunteers (23-10, 11-7), are in the East Region and will play Louisiana-Lafayette in the opening round on Thursday in Orlando, Florida.
This will mark UT's 25th NCAA Tournament appearance in which it owns a 23-25 overall record. Tennessee is 14-7 in First Round games.
This is the fourth time the Vols earned a No. 4 seed in program history last, the three times were in 1981, 1999 and 2000.
Vanderbilt won nine of its 11 games which gave them a 20-13 record to close out the season. The 'Dores missed the NCAA Tournament and were not listed as a first 4 out.
On Sunday evening, the Vanderbilt men's team earned a bid to the 2023 National Invitation Tournament. The Commodores would be making its second straight appearance in the event and 14th overall.
The 'Dores seeded third in their bracket and will play host to Yale on Tuesday at 8 p.m. in the opening round. The game will air live on ESPNU.
The Memphis Tigers won the AAC championship game against AP's No. 1 ranked Houston Cougars on Sunday, 75-65. According to Sports Center, this was Memphis' first win over an AP No. 1 opponent in the poll era. They had previously been 0-11 in such games.
Memphis will make its 28th NCAA Tournament appearance as a No. 8 seed in the East Region. The Tigers will take on FAU on Friday in Columbus, OH.
Copyright 2023 WSMV. All rights reserved.