Student ministry leader arrested for inappropriately touching young girls, police say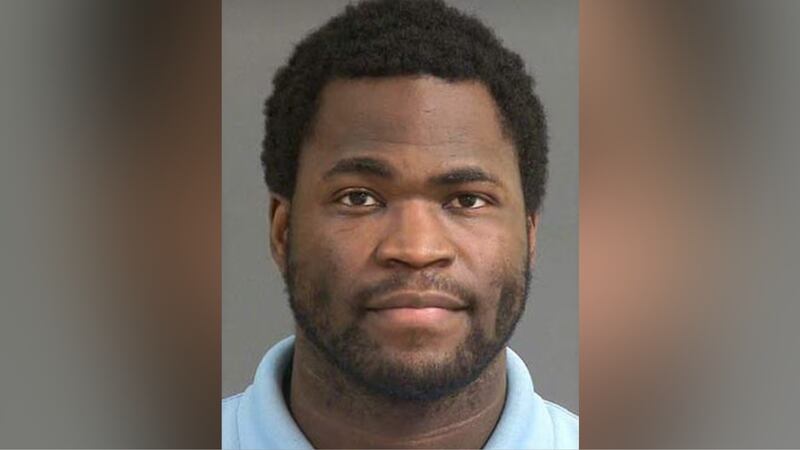 Published: Mar. 3, 2023 at 2:44 PM CST
NORTH CHARLESTON, S.C. (WCSC/Gray News) - Authorities in South Carolina say a former student ministry leader is facing more than a dozen assault charges for inappropriately touching young girls.
According to North Charleston authorities, Vernon Tyrell Willis, 26, has been arrested and charged with 13 counts of second-degree assault and battery.
Willis is accused of touching underage girls without their consent while he was a student ministry leader for the Seacoast Church Dream Center.
Police say detectives were able to identify 10 victims ranging in age from 13 to 16 years old.
Lowcountry attorney Mark Peper, who represents some of the victims, said Seacoast Church placed Willis on administrative leave and subsequently terminated him in December 2022 after multiple minors reported being touched inappropriately while attending a youth group.
However, the law firm initiated an investigation that revealed the church allowed Willis access to one-on-one contact with multiple female minors without any supervision, according to Peper.
The attorney stated that Seacoast had knowledge of Willis' proclivity to use his role to unlawfully touch and seclude minor females on the church campus as far back as 2020.
Seacoast Church Executive Director Margaret Little said the team is heartbroken, calling Willis' actions inexcusable and indefensible. She said the church is grateful for the young women who shared their stories, which allowed them to put an end to such behavior.
According to Little, Willis was immediately placed on leave and barred from campus once an initial report came in, with him being terminated in less than 48 hours after they found he clearly violated the church's code of conduct.
The church said it notified all parents of students regarding the situation and offered resources along with working with law enforcement.
Church leadership reports they will continue to ensure all students can worship freely in safe and protected spaces while supporting the victims and their families.
The North Charleston Police Department said Willis turned himself in on Friday and is being held at the Al Cannon Detention Center.
Copyright 2023 WCSC via Gray Media Group, Inc. All rights reserved.