California man accused of dealing deadly fentanyl-laced pills in Nashville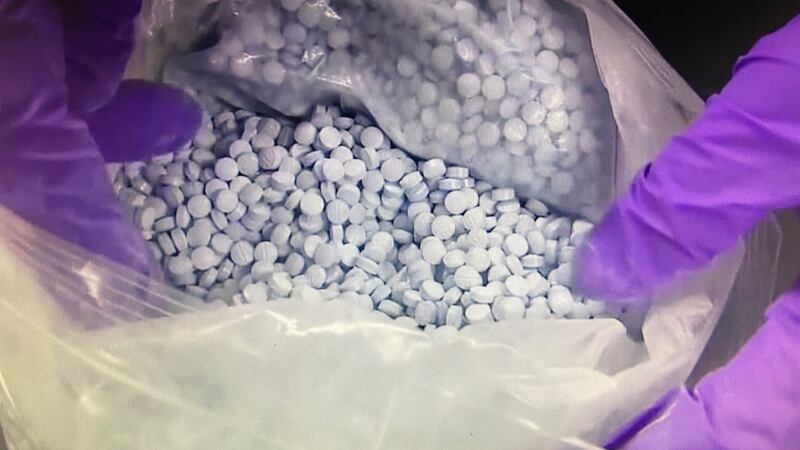 Published: Mar. 2, 2023 at 2:53 PM CST
NASHVILLE, Tenn. (WSMV) – A California man suspected of dealing deadly fentanyl-laced pills to a Nashville man in 2019 is now jailed after a grand jury indictment.
Kevin Van Lam, 31, of Long Beach, California, has been indicted for second-degree murder, among other charges, according to a Metro Police media release.
Police said the investigation into Lam started after the December 2019 death of Gregory McLaughlin, 38, who was found unresponsive in a parking lot on Gallatin Pike.
Detectives developed information that Lam had sold the pills to McLaughlin that were responsible for his overdose, according to police. Lam was arrested in Los Angeles County on the outstanding grand jury indictment, which also included money laundering and delivery of a controlled substance charges. He was booked into the Davidson County jail last week.
Lam is currently being held in lieu of $150,000 bond.
Copyright 2023 WSMV. All rights reserved.