Who is running for Nashville Mayor in 2023?
This is the list of who has announced their plan to run this year.
Published: Feb. 17, 2023 at 2:03 PM CST
|
Updated: May. 19, 2023 at 5:38 AM CDT
NASHVILLE, Tenn. (WSMV) - The 2023 mayor election is scheduled to take place this summer.
In January, Mayor John Cooper announced he would not be seeking a second term. In lieu of Cooper not seeking re-election, several candidates have announced their plans to run for mayor.
The current 2023 campaign list:
Natisha Brooks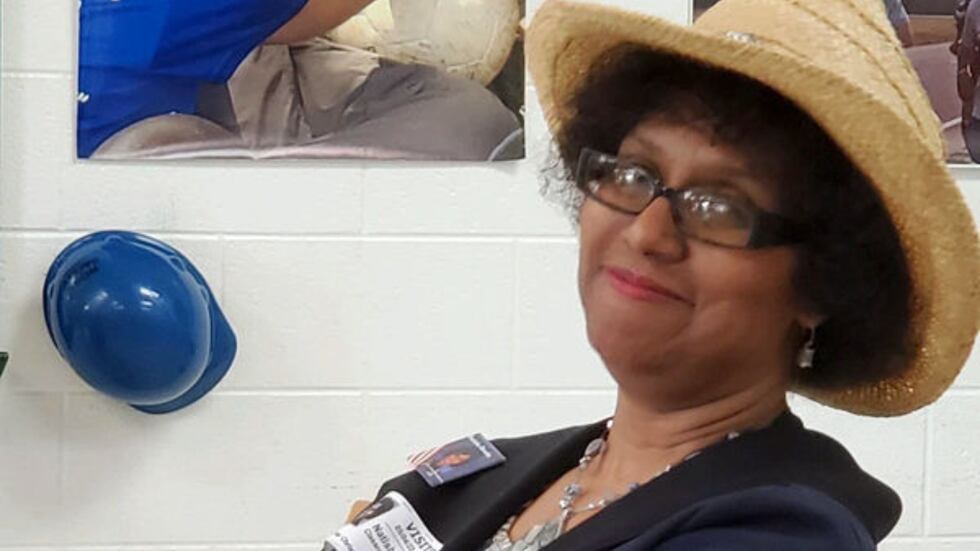 Natisha Brooks owns and operates a homeschool academy, and plans to advocate for parents' rights in choosing where their children go for an education, whether it be in a school or at home. Brooks also plans to advocate for adoptive families and will work to provide adoptive centers with financial support. According to her website, Brooks also plans to address mental health awareness issues.
Fran Bush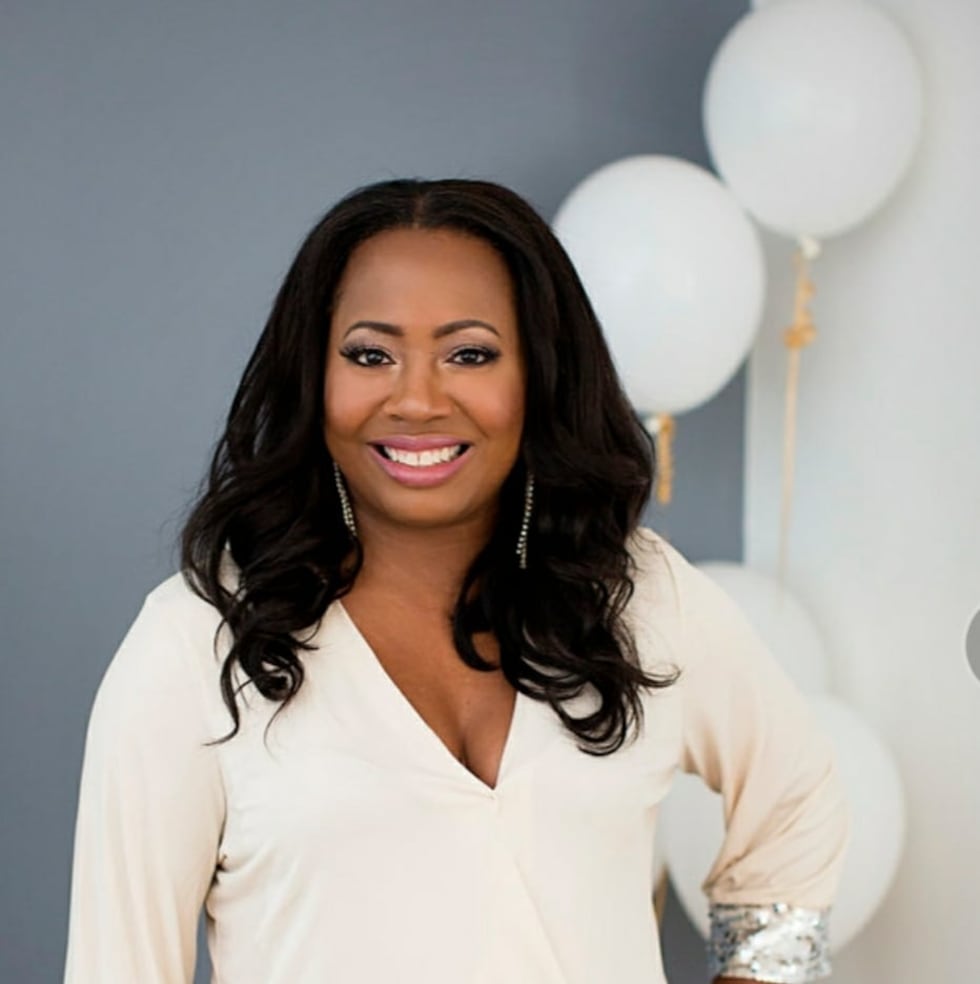 Nashville native Fran Bush is an advocate of education, according to her website. She currently owns a learning academy geared toward providing childcare services to families who need it most. She was also a member of the Metro Nashville School Board for four years.
Heidi Campbell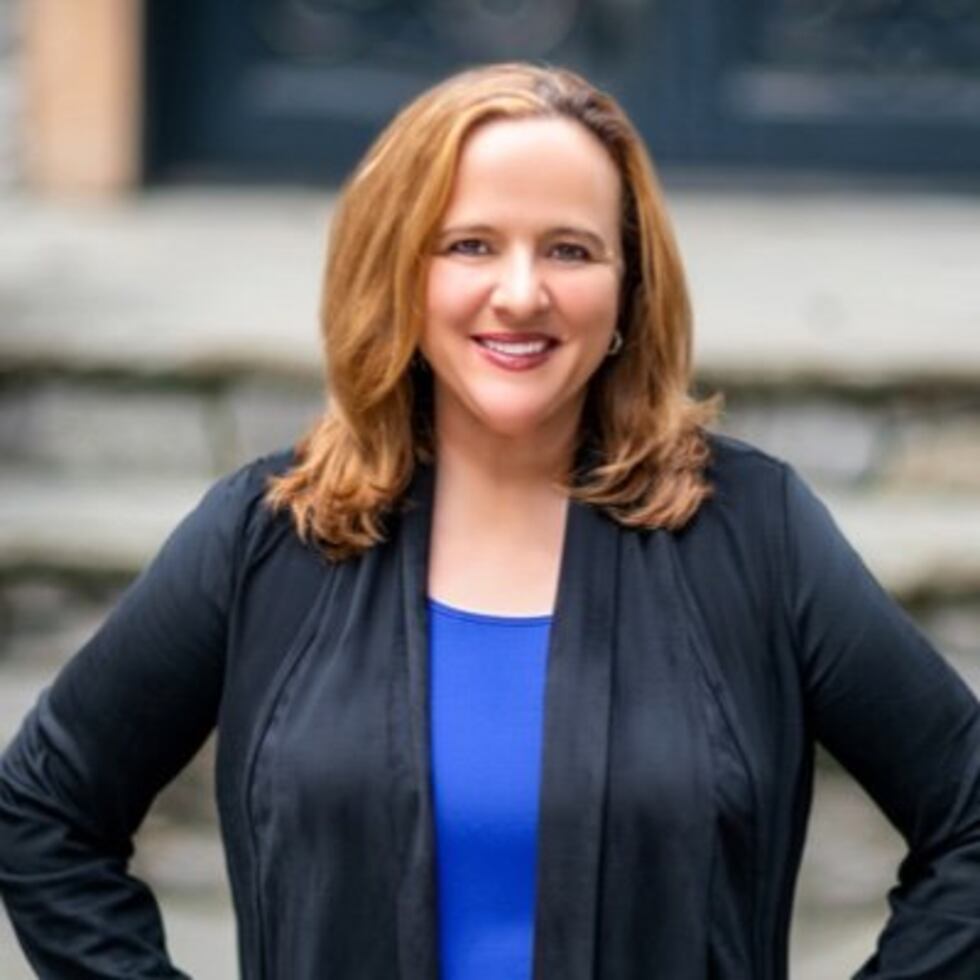 Tennessee Sen. Heidi Campbell announced Wednesday, April 5 her plan to run for mayor.
"Nashville is in the midst of a hostile takeover," Campbell said in a media release. "As a state senator, I've been standing up for our city every day and I have a deep understanding of the issues between our local and state government. We need someone who has the experience and relationships to start with a clean slate and get results."
Bernie Cox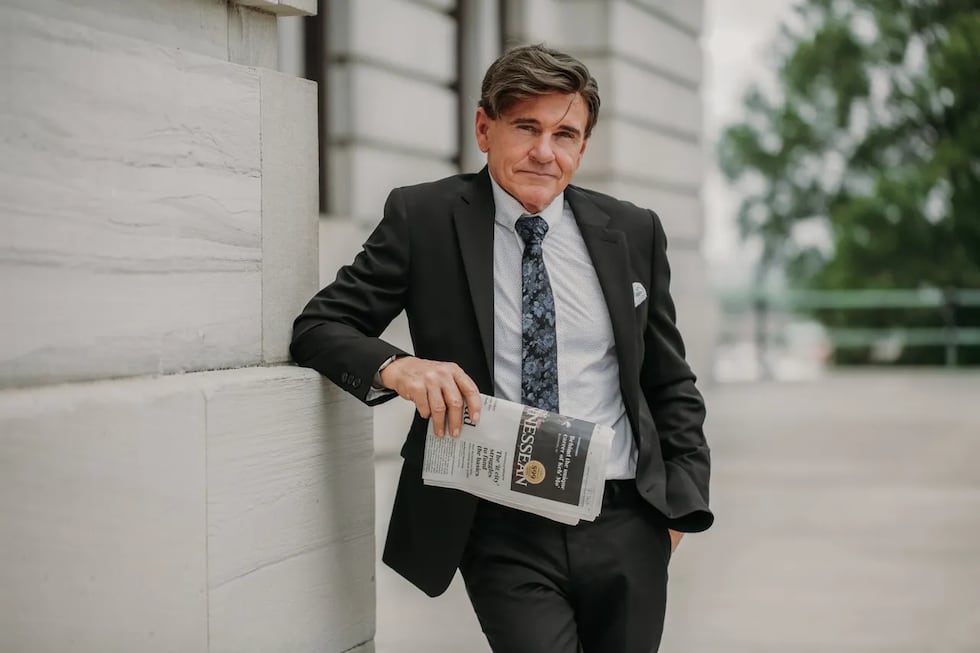 Bernie Cox said Nashville has "given birth" to the growing pains associated with transit and mobility. To fix the issue, Cox said he plans to focus on repairing highways, developing a new public transit program and introducing "congestion pricing," which he compares to "giving a scholarship to a high schooler who doesn't quite know their potential yet." According to Cox's website, supporting law enforcement and increasing new and historic development are among his priorities.
Jim Gingrich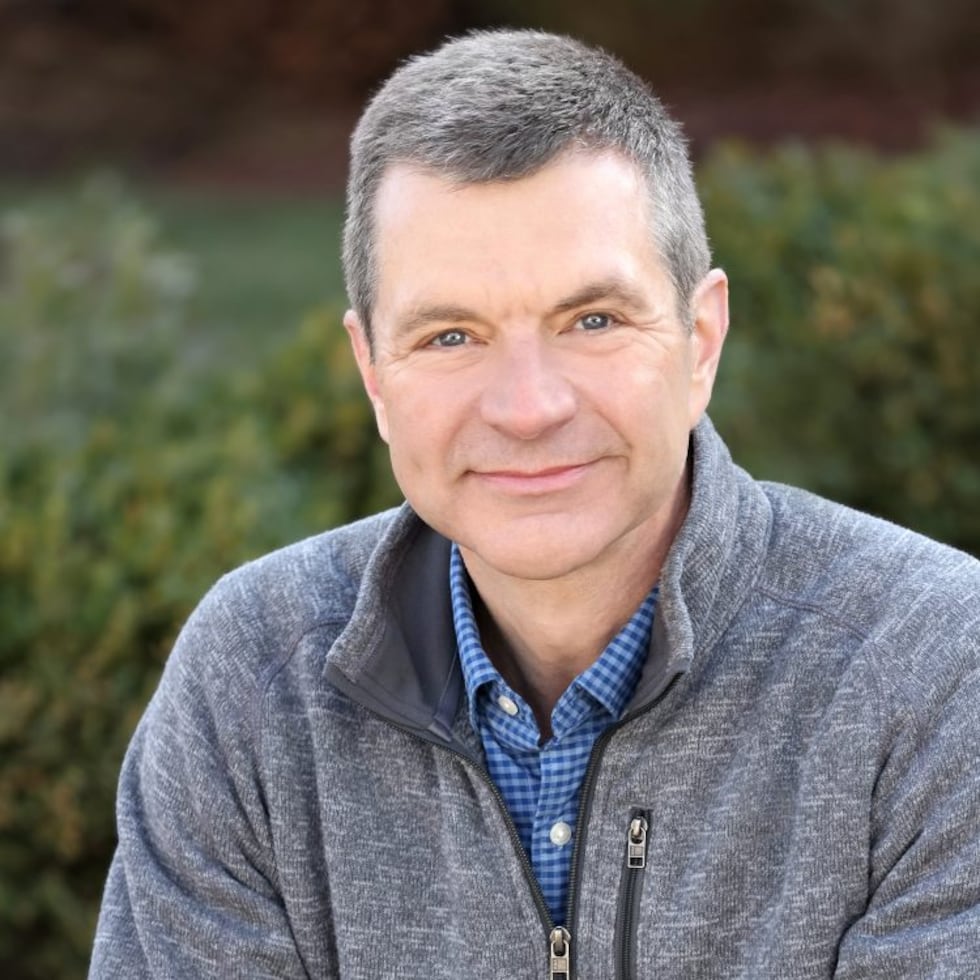 Jim Gingrich announced that he was no longer campaigning for the office of Mayor. He works as Chief Operating Officer at AllianceBernstien and helped the company move to Nashville. Gingrich believes some of Nashville's current issues include a lack of affordable housing, insufficient infrastructure, underfunded schools and increased crime. According to Gingrich's website, he hopes to work on these issues while "putting the people's interests first."
Sharon Hurt
Sharon Hurt was elected Council Member at At-Large for Davidson County in 2015 and won re-election in 2019. Hurt also serves as the executive director for Street Works, a non-profit that helps those affected and impacted by HIV and AIDS. According to her website, Hurt said she will "work to restore hope and prosperity" to Nashville.
Freddie O'Connell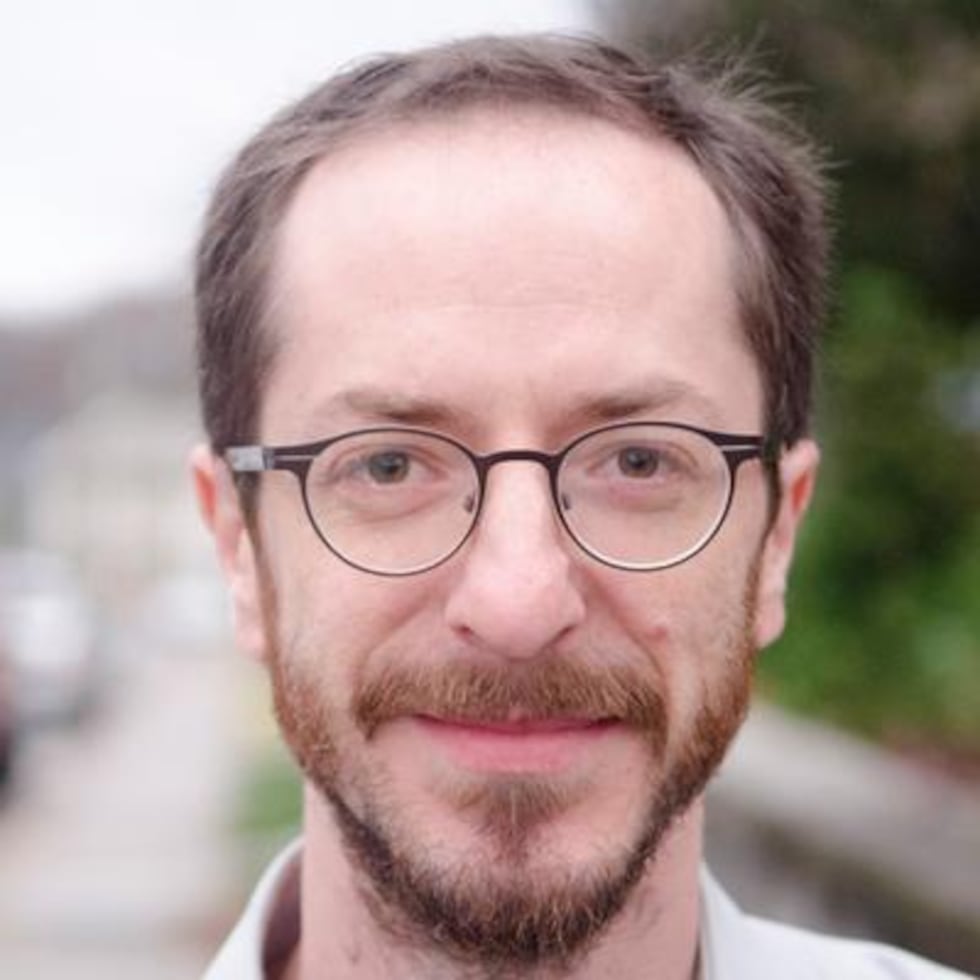 Freddie O'Connell is a native Nashvillian and currently lives in Salemtown. According to his website, O'Connell said he hopes to build a Nashville that "works together." O'Connell did not specify the issues he hopes to advocate for during his campaign.
Alice Rolli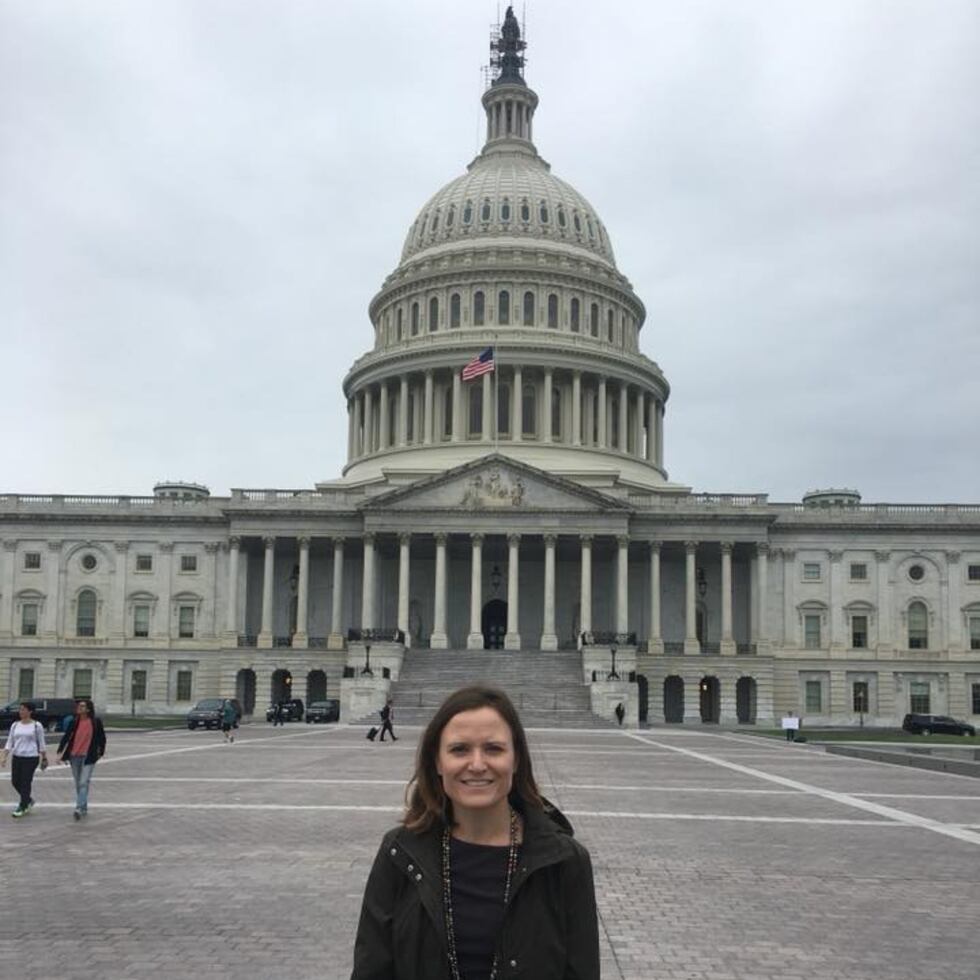 Alice Rolli's priorities include public safety, education and managing Nashville's growth. On her website, Rolli said her solutions-first style will work to secure critical funding for the community.
Matthew Wiltshire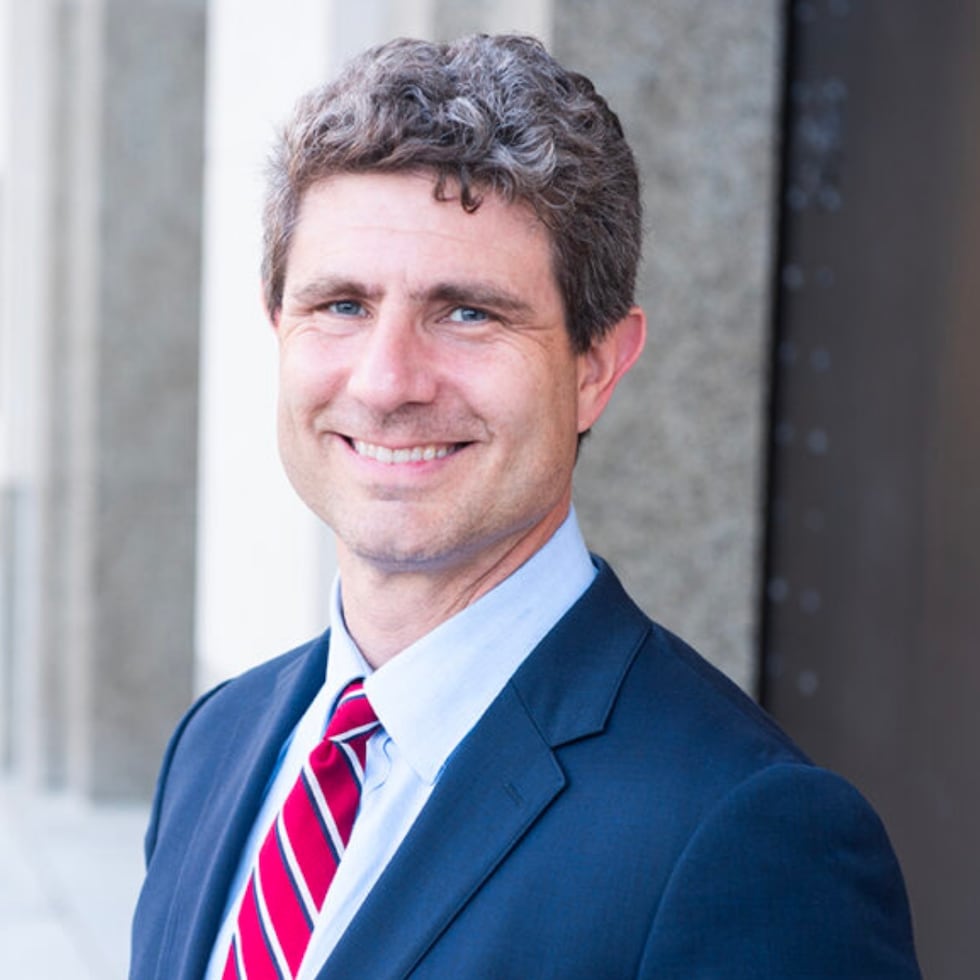 Matt Wiltshire's key priorities during his campaign include affordable housing, education and public safety. Wiltshire hopes to improve the quality of schools and increase housing options in Nashville. According to his website, Wiltshire also is making transit and infrastructure among his top issues to address during his campaign.
Jeff Yarbro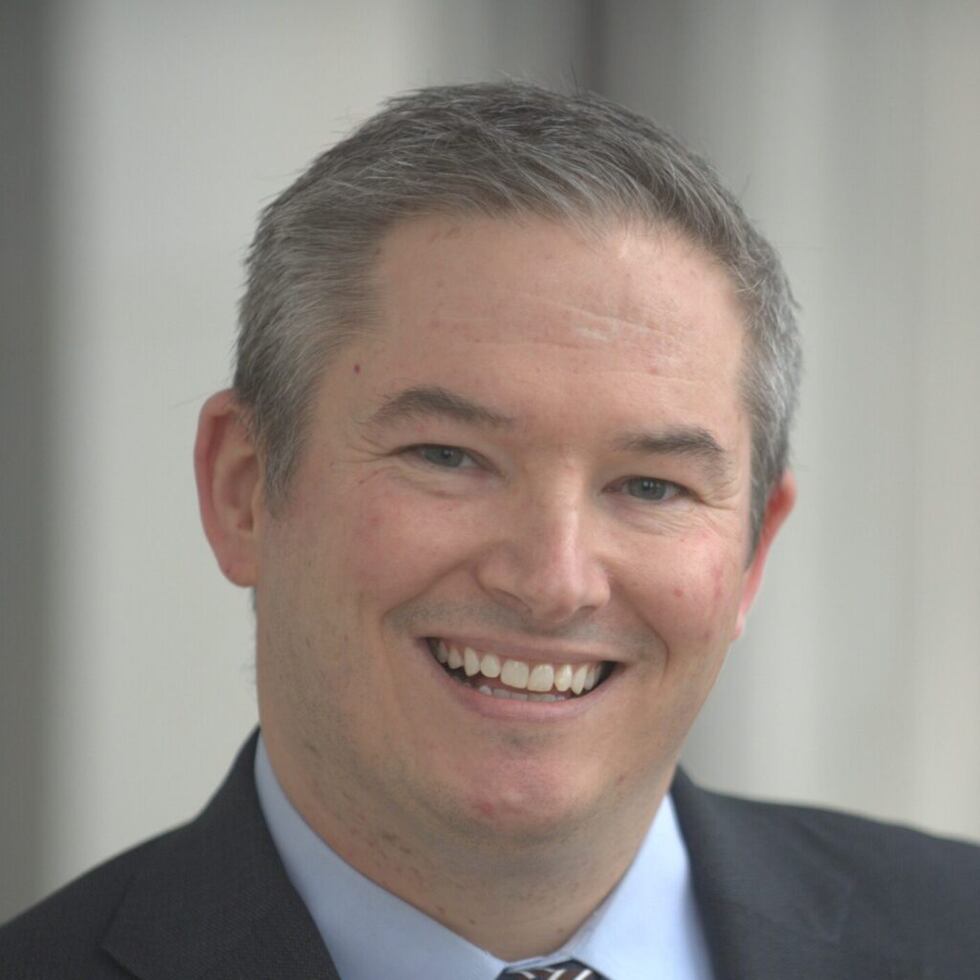 A few of current Tennessee State Senator Jeff Yarbro's priorities include affordable housing, childcare options expansion and improved transportation options in the city. Yarbro's website says although new builds like stadiums, skyscrapers and restaurants are great, "none of it matters unless Nashville is a great place to live."
Other candidates include Stephanie Johnson and Vivian Wilhoite.
Early voting begins on July 14 and the general election is Aug. 3. Poll locations will be open from 7 a.m. to 7 p.m. on election day.
Copyright 2023 WSMV. All rights reserved.