Titans hire Brinker away from Packers as new assistant GM
The Tennessee Titans are hiring Chad Brinker as assistant general manager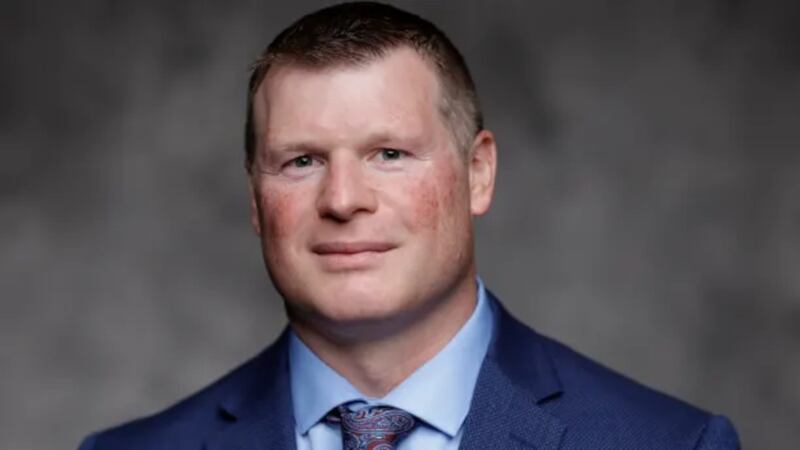 Published: Feb. 14, 2023 at 7:53 PM CST
NASHVILLE, Tenn. (AP) — The Tennessee Titans announced Tuesday the hiring of Chad Brinker as assistant general manager.
Brinker, who spent the past 13 seasons with the Green Bay Packers, joins general manager Ran Carthon, hired last month, in the Titans' front office.
"He has touched every facet of the personnel department – working in pro personnel, college scouting, cap management and analytics," Carthon said in a statement. "We are excited to add his knowledge and experience to our evolving personnel group."
Brinker ran the Packers' pro personnel department as executive of personnel/football administration, including preparing for free agency and finding undrafted free agents. His job also included analyzing other NFL rosters.
He also worked with both the general manager and director of football operations on long-range player contracts managing the salary cap.
Brinker started in Green Bay as a scouting assistant in 2010, became a pro scout in 2012 and moved to assistant director of pro scouting/salary cap analyst in 2017 to 2019 before moving to his last role.
He played both football and ran track at Ohio University, earning both his bachelor's degree and a master's in sports administration. He signed with the New York Jets as an undrafted free agent in 2003.
Brinker worked in private business before joining the Packers' personnel department. He earned an executive MBA from Northwestern in 2021.
___
AP NFL: https://apnews.com/hub/nfl and https://apnews.com/hub/pro-32 and https://twitter.com/AP_NFL