La Vergne police chief fired amid sex scandal
Deputy Chief Brent Hatcher has been named interim chief of police.
Published: Feb. 6, 2023 at 5:26 PM CST
LA VERGNE, Tenn. (WSMV) - La Vergne Police Chief Burrel "Chip" Davis has been fired following a sex scandal within his department, a city spokeswoman confirmed to WSMV4.
Davis was terminated effective Monday. Prior to his termination, Davis was put on paid administrative leave after city officials were notified of an Equal Employment Opportunity Commission complaint.
A La Vergne news release says during the course of the city's investigation into sexual misconduct within the La Vergne Police Department, city officials hired an outside third-party investigator to look into exactly what Davis knew about the sex scandal and when.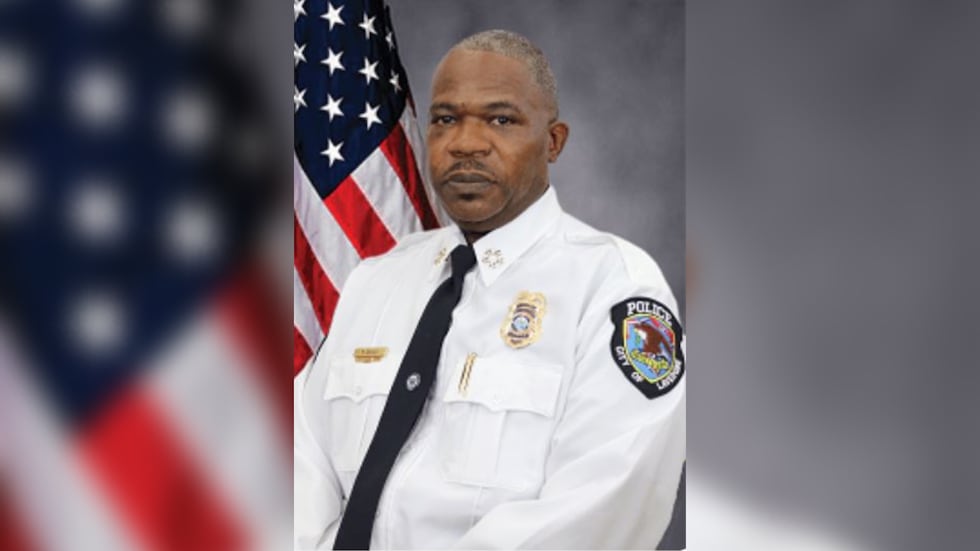 The city's investigation into the sex scandal found officers within the department's evening shift were having sex with each other while on duty and on city property. The investigative report also highlighted a hot tub party and the exchange of explicit naked photos between officers.
Davis was aware of at least some of these actions, according to the outside investigator.
"The third-party investigator concluded Davis was aware of the sexual misconduct within his department and never reported or disciplined any of the officers involved," the release says. "The conclusion also states that Davis impeded the initial investigation into sexual misconduct, 'contrary to City policy and permitted – if not encouraged – conduct potentially contrary to state and federal law.'"
Davis is now the sixth law enforcement officer fired in the sex scandal. Officer Maegan Hall, Officer Juan Lugo‐Perez, Sgt. Henry Ty McGowan, Sgt. Lewis Powell and Detective Seneca Shields were fired in early January. Three other officers were suspended and are now back on duty.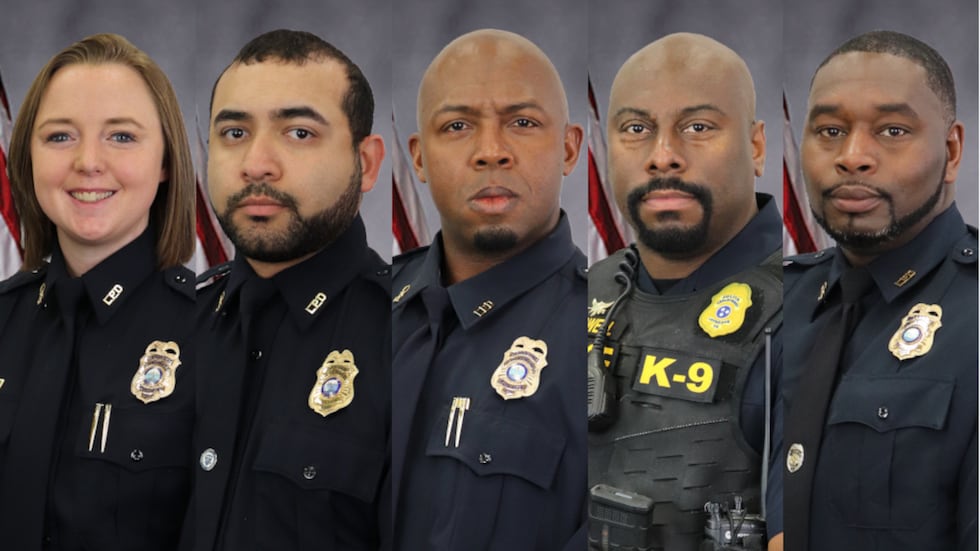 "There aren't words to describe the disappointment and frustration felt by myself and other city leaders. Officers are held to a higher standard, even more so is their chief," Mayor Jason Cole said. "We take the health, safety, and well-being of every employee at La Vergne extremely seriously and a culture similar to the one uncovered in these investigations is not acceptable. We will continue to do what needs to be done in order to do what's right for our officers, our city employees, and our community."
In the meantime, Deputy Chief Brent Hatcher has been named interim chief of police. The city will conduct a nationwide search for a new police chief, according to the release.
Audio recordings obtained by WSMV4 of the city's investigation into sexual misconduct within the department show Davis was heavily involved in questioning officers involved and fired in the sex scandal.
WSMV4 has reported extensively on the scandal since news of it first broke. Here's what we've found:
PREVIOUS COVERAGE: 5 La Vergne officers fired amid sex investigation
'Unacceptable': La Vergne police chief, mayor address sex investigation
Tenn. officers involved in sex scandal reprimanded before
La Vergne working to retrain city employees after police sex scandal
No charges filed against Tenn. officers involved in sex scandal
City wants state to decertify Tenn. officers fired in sex scandal
A 'Girls Gone Wild' party, Strip Uno and Lies
La Vergne police sex scandal tapes obtained by WSMV4
This is a breaking news story. More information will be released when it is available.
Copyright 2023 WSMV. All rights reserved.