Tyre Nichols' family receives over $1M in donations on GoFundMe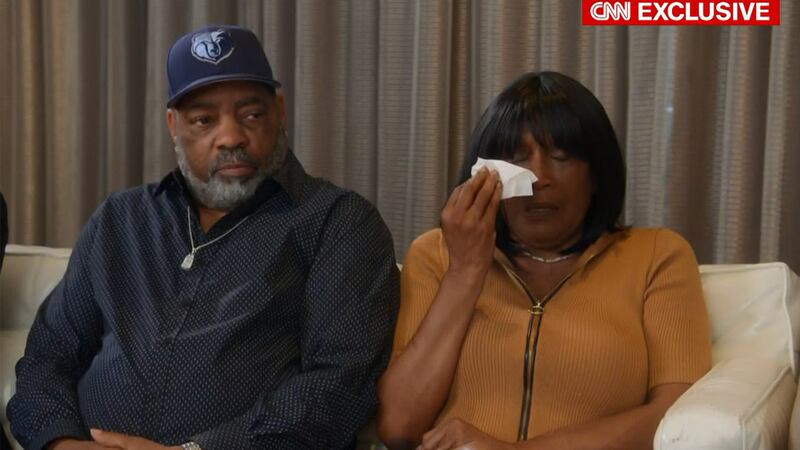 Published: Jan. 28, 2023 at 1:54 PM CST
MEMPHIS, Tenn. (WMC) - Tyre Nichol's mother created a GoFundMe account on Jan. 27 for his memorial service.
In two days 30.2K people donated to the family giving $1,170,500 in donations.
RowVaughn Wells, Tyre's mother, asks for support on the GoFundMe site.
"This fundraiser will help cover the costs of our mental health services. It will also cover time off from our 9-5 jobs because we do not have unlimited PTO. Additionally, we want to build a memorial skate park for Tyre, in honor of his love for skating and sunsets," said RowVaughn Wells, Tyre's mother.
On the GoFundMe website, the mother said Tyre loved his community and was a gentle spirit, and he's originally from the Bay Area in California.
Wells said he was someone "you know when he comes through the door he wants to give you a hug" and that "he wouldn't hurt a fly."
If you would like to donate, click here.
Click here to sign up for our newsletter!
Click here to report a spelling or grammar error. Please include the headline.
Copyright 2023 WMC. All rights reserved.