Ala. man wanted in wife's death kills kids in Murfreesboro murder-suicide, authorities say
The man suspected of pulling the trigger was wanted in Alabama, according to police.
Published: Jan. 19, 2023 at 11:17 AM CST
|
Updated: Jan. 20, 2023 at 5:53 AM CST
MURFREESBORO, Tenn. (WSMV) - Four people are dead after authorities said an Alabama man, wanted as a suspect in the death of his wife, killed his two children in Murfreesboro Thursday morning before turning the gun on himself.
Jamie Lepore, 46, was a prime suspect in the death of his wife Jennifer, according to authorities in Madison County, Alabama. Deputies responded Wednesday night to the couple's Hazel Green home for a welfare check and found Jennifer Lepore dead inside the home. She was a special education aide at Hazel Green Elementary School.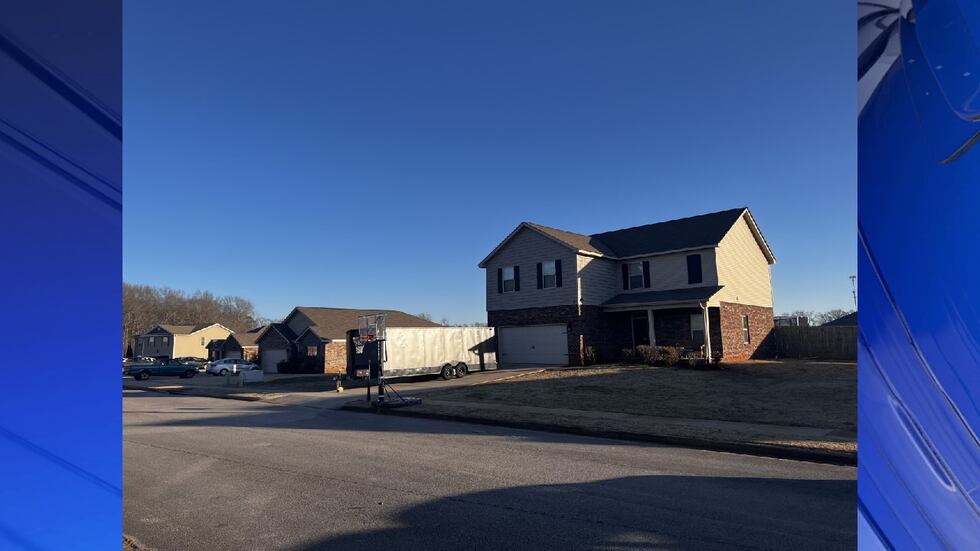 Authorities said Jamie Lepore traveled with the couple's two children, 11-year-old Sean Lepore and 9-year-old Jesse Lepore, to Tennessee.
Investigators in Madison County were able to track down the family in Rutherford County and asked the Murfreesboro Police Department for assistance.
Murfreesboro officers responded to a home on Cason Lane around 8:30 a.m. When police arrived, they spoke with two of the home's tenants outside of the home.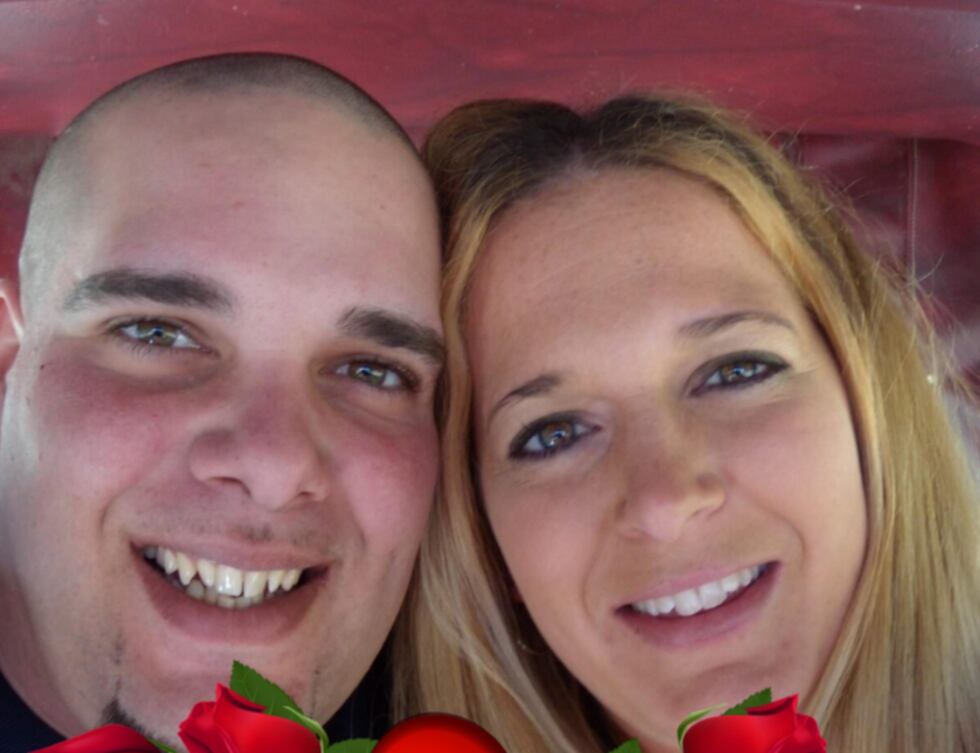 That's when police said they heard several gunshots coming from inside the home. Officers entered and found Jamie Lepore and his children dead.
Several streets were closed as part of the investigation, including part of Cason Lane between Frogtown Lane and Buffalo River Drive.
No further information is available at this time.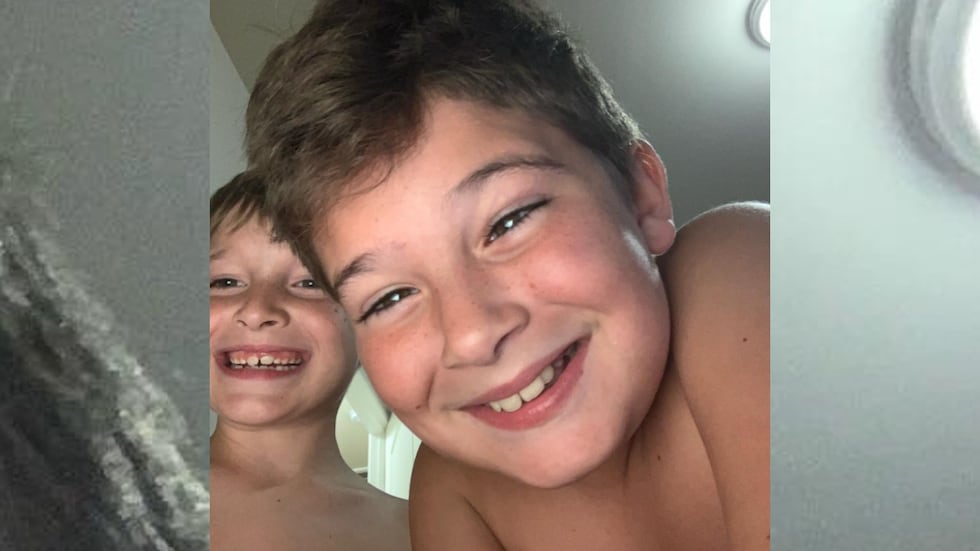 Copyright 2023 WSMV. All rights reserved.