GRAPHIC: Human skulls found in box at Mexico airport bound for US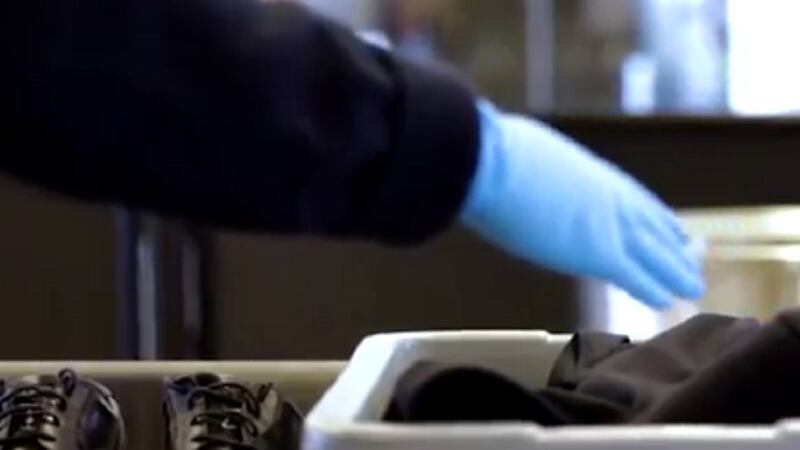 Published: Jan. 1, 2023 at 5:23 PM CST
QUERETARO, Mexico (WCSC/Gray News) - The Mexican National Guard said it discovered four skulls, apparently of human origin, that were scheduled to be sent to South Carolina.
The package was registered to a courier and parcel company and guardsmen made the discovery inside the Querétaro Intercontinental Airport, where they are authorized to carry out random searches for narcotics, firearms and currency, a news release from the Mexican Government stated.
Guard members said X-rays of the cardboard box detected "abnormal organic material," which required further inspection. When authorities opened the box, they found four skulls of different sizes wrapped in transparent plastic and aluminum foil.
The remains were apparently sent from the municipality of Apatzingán, Michoacán, and addressed to Manning, South Carolina.
Authorities said the package did not have the required documentation to support its shipment and the Mexican attorney general is investigating the discovery.
No details on the people involved or reason for the shipment were included in the news release.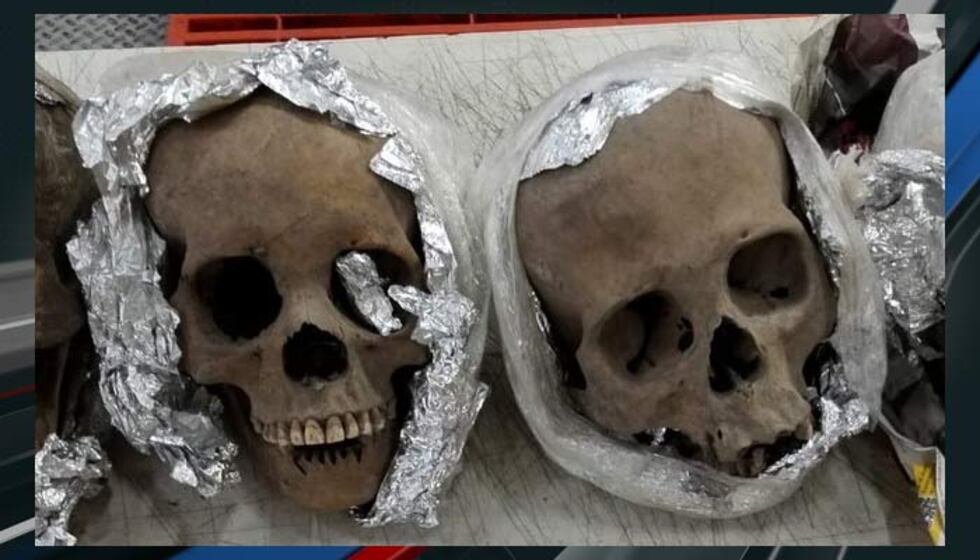 Copyright 2023 Gray Media Group, Inc. All rights reserved.