First babies born in 2023 in Middle Tennessee


Published: Jan. 1, 2023 at 3:36 PM CST
|
Updated: Jan. 1, 2023 at 4:21 PM CST
NASHVILLE, Tenn. (WSMV) - Shortly after the clock struck midnight, Middle Tennessee's newest residents greeted the world.
The Tennessee Titans joined Ascension Saint Thomas in celebrating the first babies of 2023 by presenting each family with a custom gift basket filled with onesies, pacifiers, burp cloths and more.
Baby girl Colvin was born at 12:12 a.m. at Ascension Saint Thomas Rutherford. She has not been given a first name yet. She measured 20.25 inches long and 7 pounds, 11 ounces. Her parents are Ariel and Michael Colvin of Murfreesboro.
Ge'Koryon Angelo Darrell Parks was born at 12:56 a.m. at Ascension Saint Thomas Hospital Midtown. Ge'Koryon is 17.5 inches long and weighs 5 pounds, 6 ounces. Parents are Tu'Shawna Batson and George Parks of Nashville.
TriStar Health Systems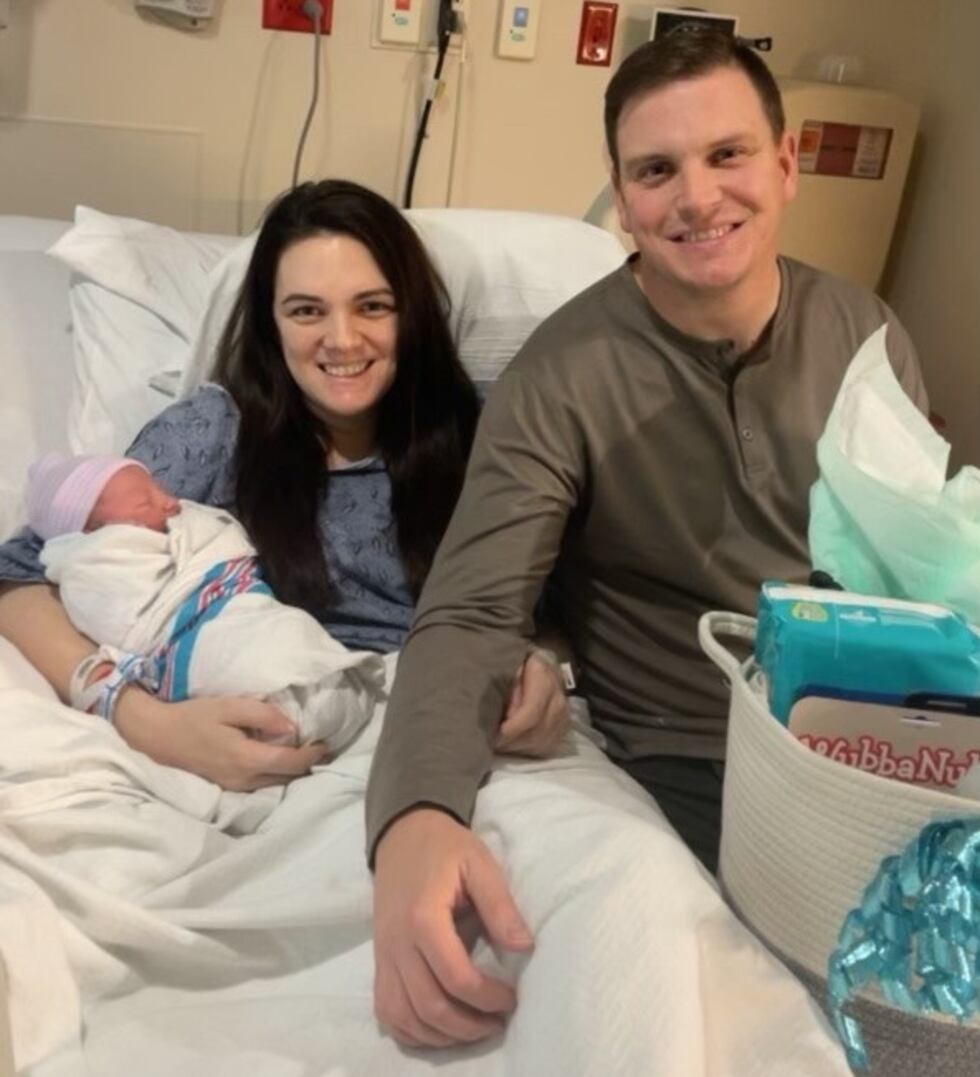 TriStar Health announced the first birth of the new year at its network of Middle Tennessee hospitals was at TriStar StoneCrest Medical Center in Smyrna.
Baby James was born at 12:51 a.m. to parents Victoria and James. The baby boy weighed 8 pounds, 10 ounces, and both mom and baby are doing well.
Maury Regional Medical Center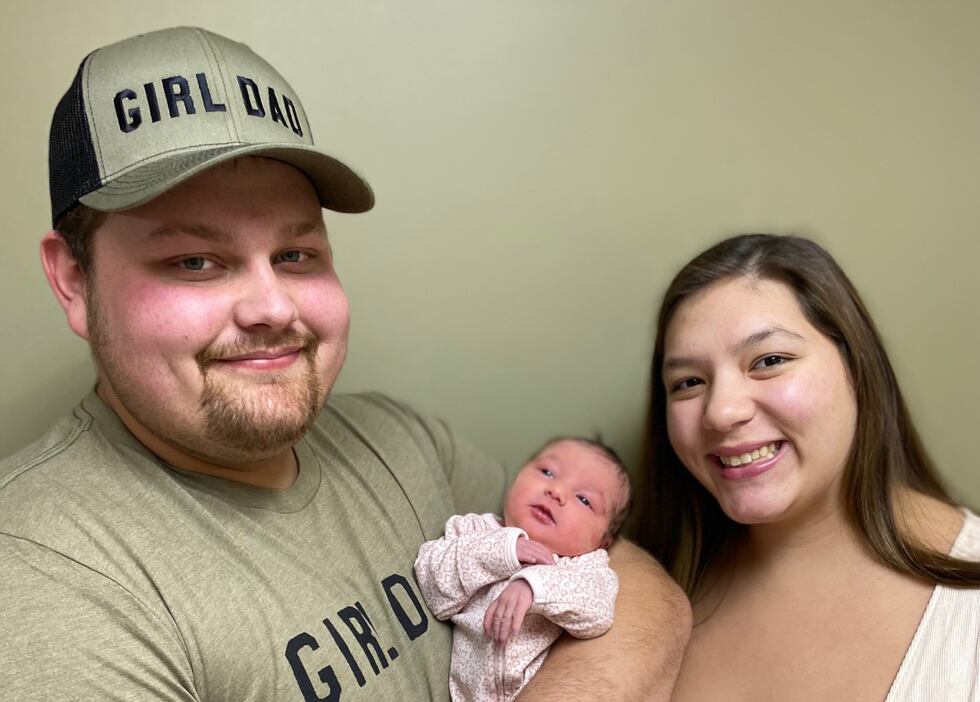 Baby Gloria was the first baby born at Maury Regional Medical Center in Columbia on Jan. 1 at 1:47 a.m. She weighed 6 pounds, 9 ounces and is 20 inches long. Her parents are Alexis and Jansen Woodard.
Williamson Medical Center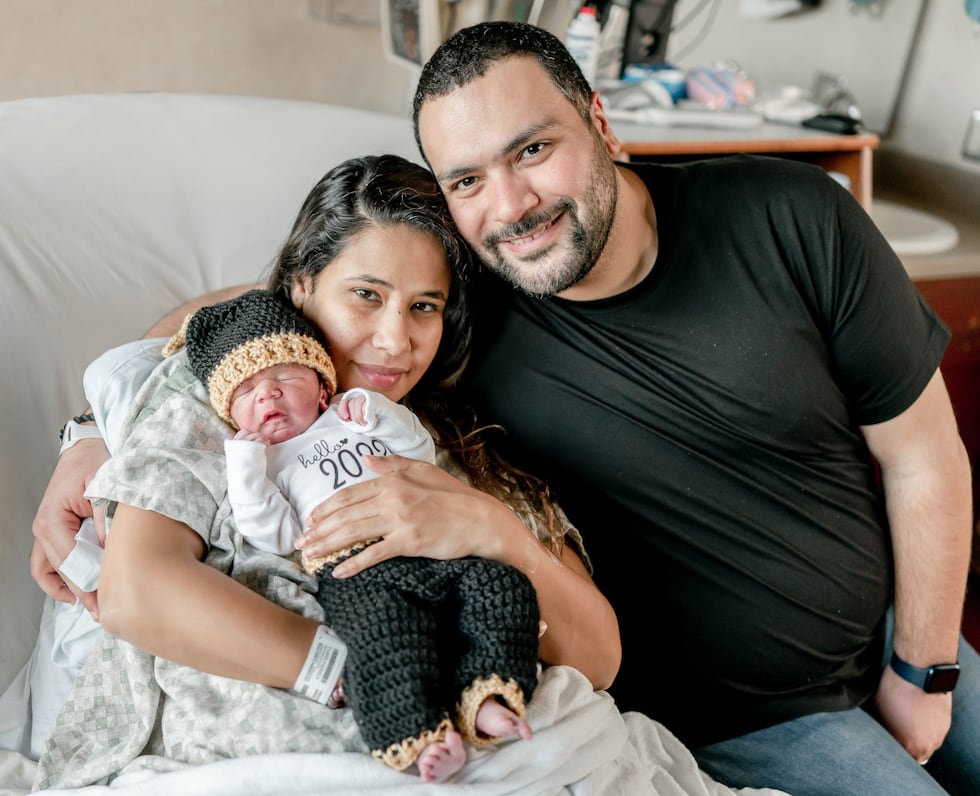 Ayan Elsayed was the first baby born at Williamson Medical Center in Franklin on Jan. 1 at 12:15 p.m. Baby Ayan is the son of Fadoua Fares and Hani Elsayed. He weighed 7 pounds, 3 ounces and was 20.25 inches long.
Copyright 2022 WSMV. All rights reserved.