3 including juvenile injured after shooting, stabbing in Gallatin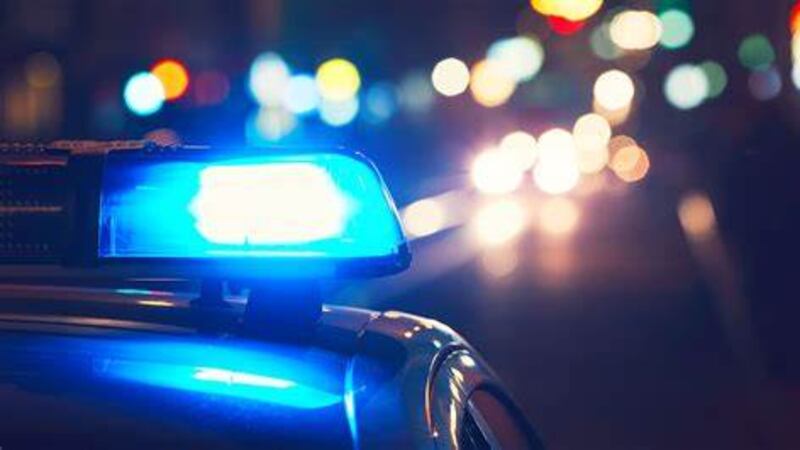 Published: Oct. 30, 2022 at 9:06 PM CDT
GALLATIN, Tenn. (WSMV) - The Gallatin Police Department are investigating after a shooting and stabbing happened at 1590 Airport Road at the Chapel Ridge Apartments on Sunday.
A birthday celebration was happening at the location and an argument broke out between Daccari Turner and Dejuan Williams.
Turner allegedly stabbed Williams. Williams left and then returned to his car where he got a handgun and he returned to the apartment where shot several rounds hitting Turner as well as a juvenile victim.
All of the people were hospitalized and are recovering from their injuries.
Turner and Williams have pending charges including attempted 2nd-degree murder, aggravated assault, reckless endangerment, felon in possession of a weapon and tampering with evidence.
If anyone has any information on this case or any other case please call Gallatin Police Department at 615-452-1313.
Copyright 2022 WSMV. All rights reserved.