WATCH: Wayne County deputy struck by ATV while transporting prisoner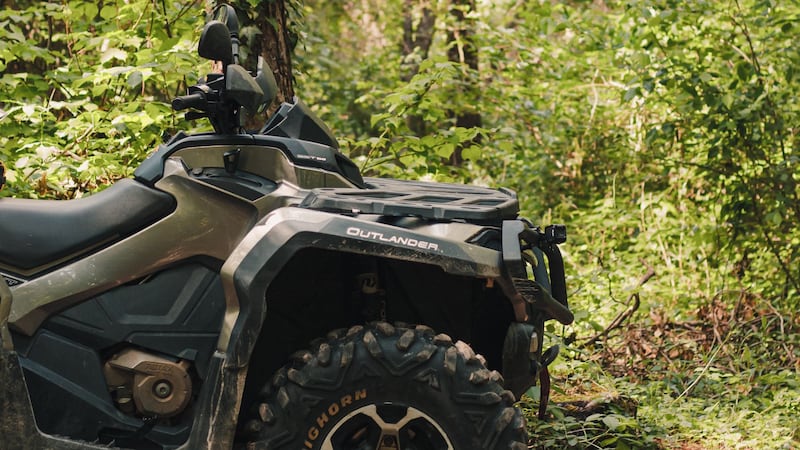 Published: Oct. 1, 2022 at 10:16 AM CDT
WAYNE COUNTY, Tenn. (WSMV) - A Wayne County Sheriff's Office deputy was involved in an accident with an ATV on Wednesday, Sept. 28 at approximately 2:02 p.m.
The deputy was transporting a prisoner to the Wayne County Jail when they were struck by an ATV driven by a juvenile female on Bromley Road in Southern Wayne County.
The ATV entered the roadway from a wooded area and struck the patrol vehicle on the passenger side near the headlight area. The deputy immediately requested EMS to respond to the scene via radio with Wayne County Dispatch.
The juvenile female was not wearing a helmet at the time of the accident and was transported to the hospital with non-life-threatening injuries.
The Tennessee Highway Patrol was dispatched to the scene.
The deputy and prisoner suffered no physical injuries.
Copyright 2022 WSMV. All rights reserved.