Two children from Van Buren County found safe in Nashville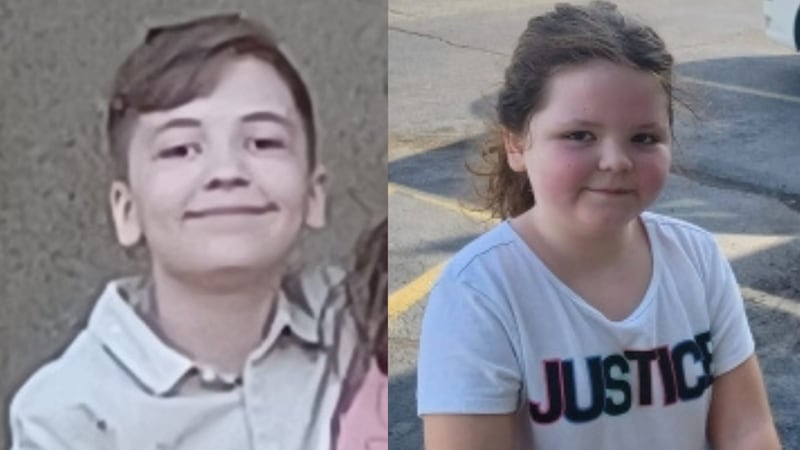 Published: Oct. 1, 2022 at 8:37 AM CDT
SPENCER, Tenn. (WSMV) -TBI issued an Endangered Child Alert late Friday night for 9-year-old Navaeh Ford and 12-year-old Cyrus Clark.
As of Saturday, around 6:30 p.m., Navaeh and Clark were found safe in Nashville.
The two children were taken by their non-custodial mother and Keenan Ford, Navaeh's non-custodial father in Spencer, Tennessee.
Keenan will face a charge of custodial interference in connection to the case and is in custody.
Copyright 2022 WSMV. All rights reserved.