Cumberland University shares reaction following fatal crash involving football players


Published: Sep. 5, 2022 at 11:33 AM CDT
NASHVILLE, Tenn. (WSMV) - Cumberland University spoke out Monday after a car crash seriously injured one football player and claimed the life of another over the weekend.
Police said football players Jamir Johnson, Lamar Childress, Jeremiah Matthews, Brandon Pace Jr., and Marcus Webb were driving a red Dodge Charger that had failed to maintain the traffic lane Sunday. The car left the right side of the road and hit a tree. Witnesses told police the driver was speeding, and the car did not have its headlights on. An open bottle of alcohol was found in the car.
Webb, 22, died at the scene, and Pace is now in critical condition while the other three players are in stable condition, university officials told WSMV4 over the weekend.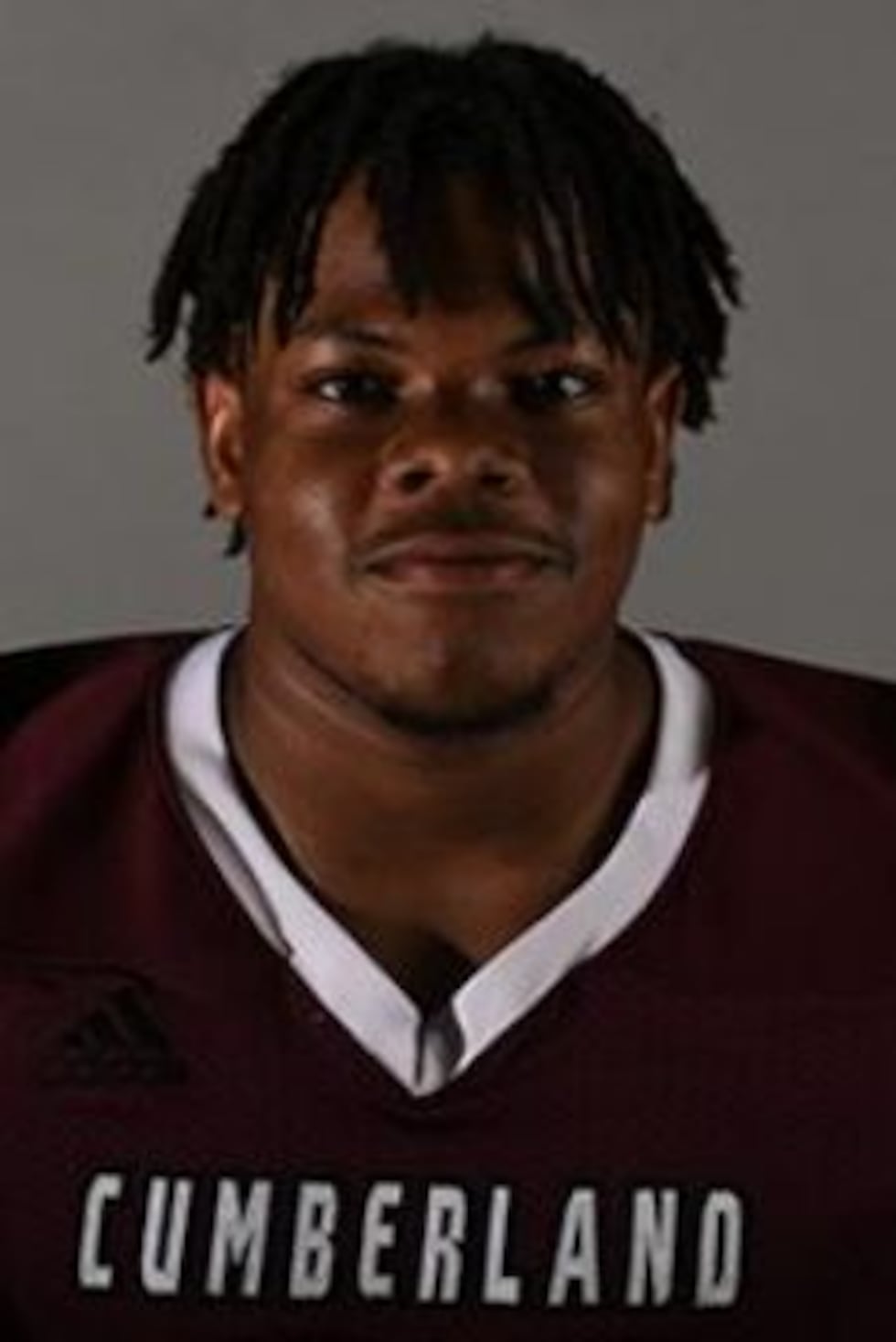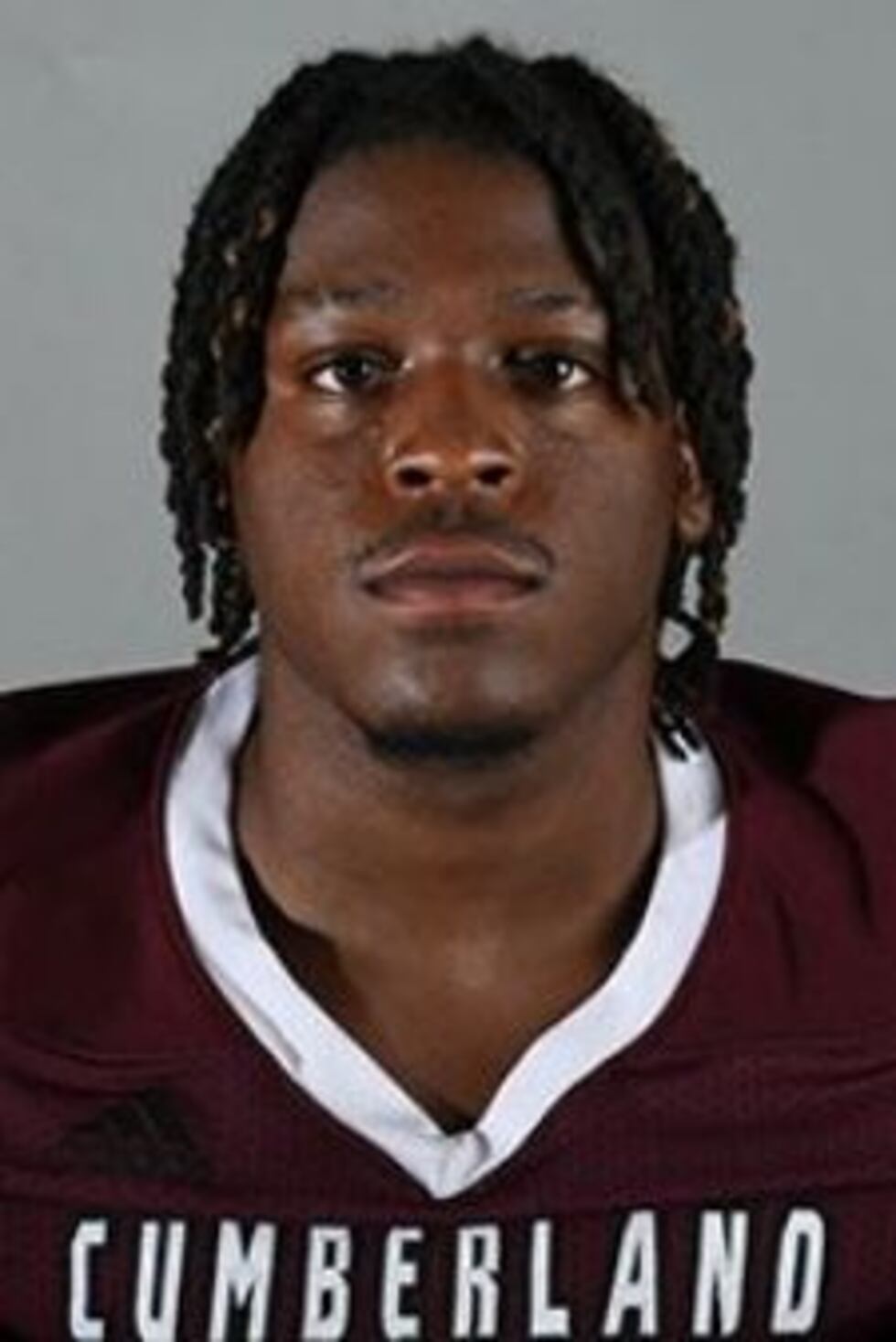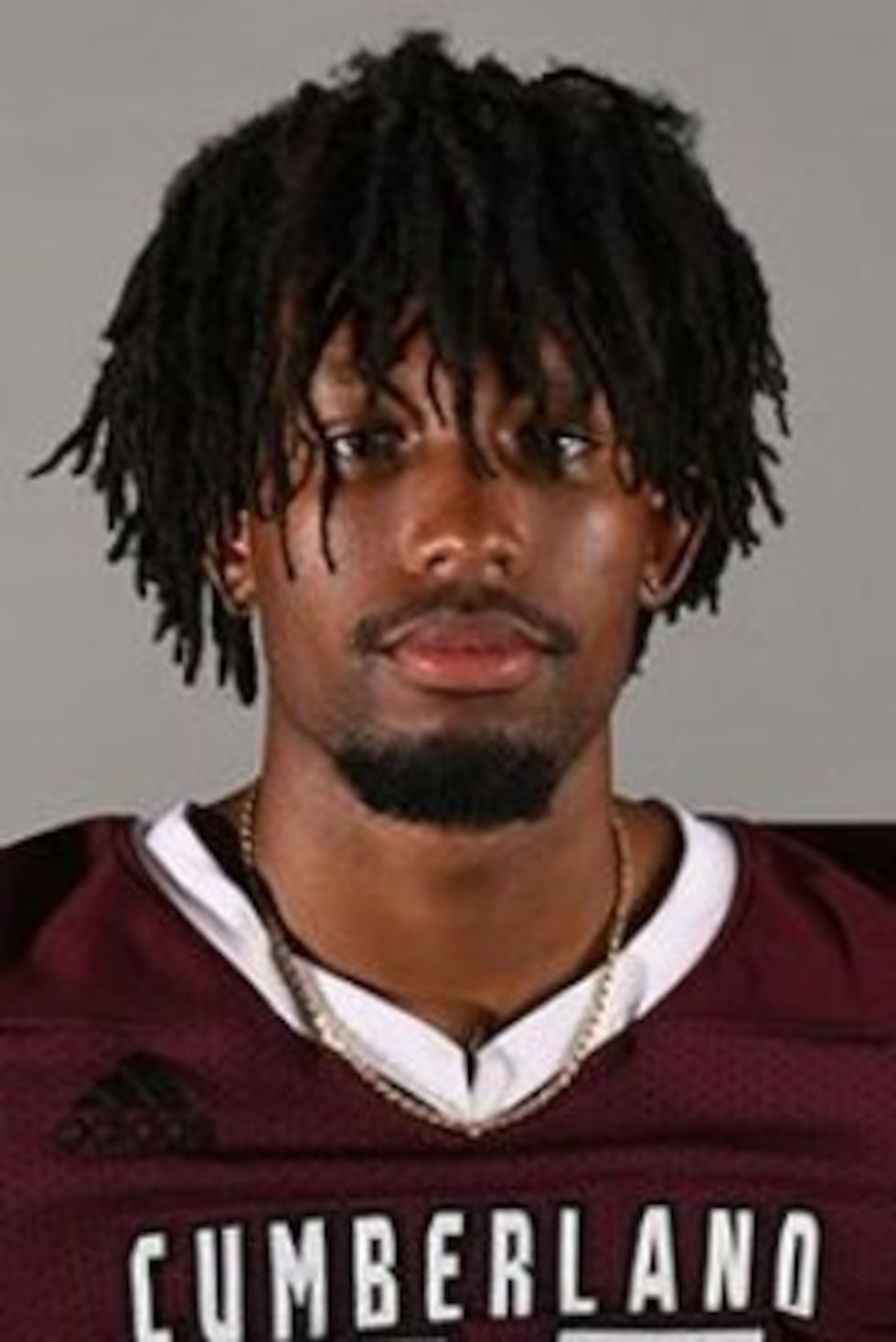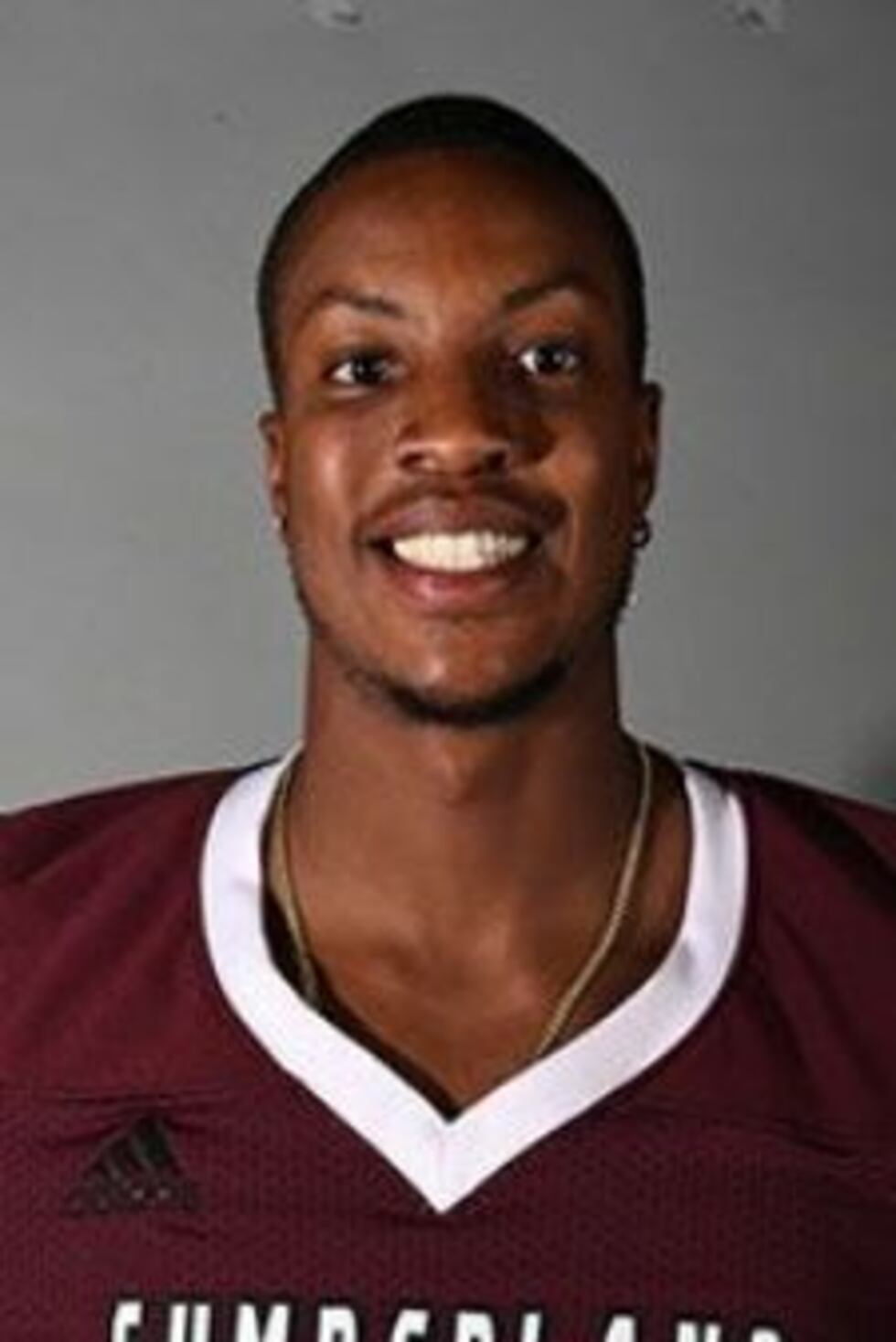 Copyright 2022 WSMV. All rights reserved.