Missing woman from Hendersonville found safely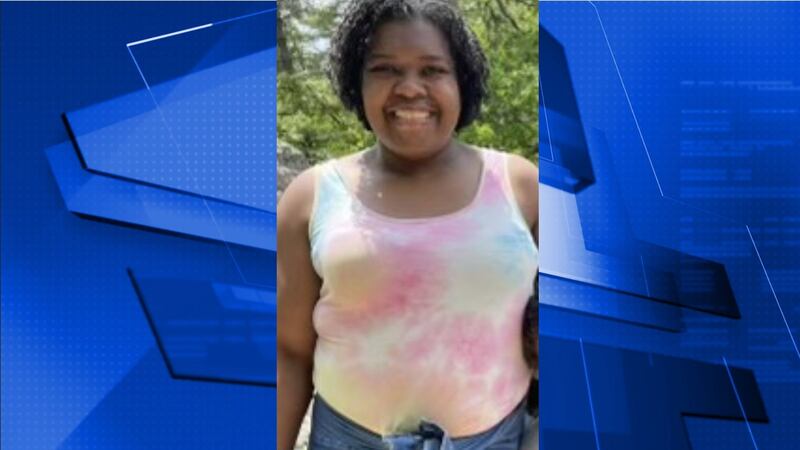 Published: May. 14, 2022 at 4:05 PM CDT
HENDERSONVILLE, Tenn. (WSMV) - The 27-year-old woman who went missing from Hendersonville on May 14 has been located and is safe.
According to Hendersonville Police, Zhaechel "Cheli" Strong was found safe and the Silver Alert for her has been canceled.
Strong was last seen leaving her home in the Center Point Road area of Hendersonville just before 4 a.m. last Saturday.
The Tennessee Bureau of Investigation issued a Silver Alert for Strong, believing she did not possess the ability to return home safely, due to a disability.
Hendersonville Police did not say where Strong was found but initially thought her to be in Middle Tennessee.
Copyright 2022 WSMV. All rights reserved.