Police arrest Tennessee Department of Corrections corporal after locating child pornography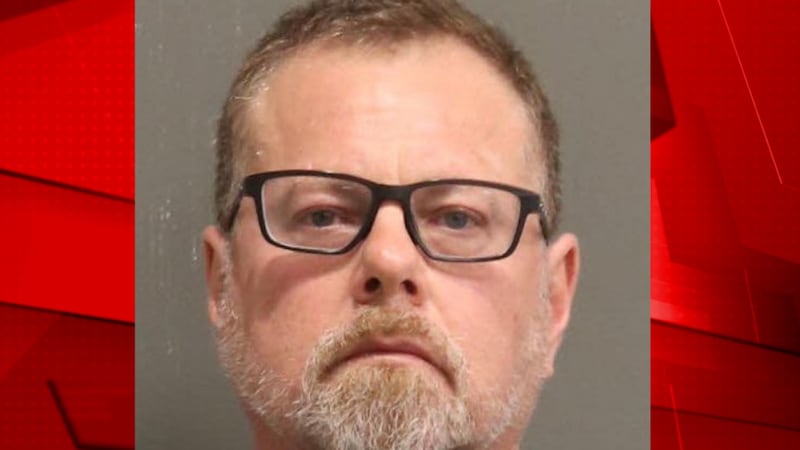 Published: May. 3, 2022 at 3:05 PM CDT
NASHVILLE, Tenn. (WSMV) -Metro Police arrested a Tennessee Department of Corrections corporal after uncovering hundreds of child porn images on his i Cloud account.
According to police, 54-year-old Michael V. White was stopped and arrested Tuesday morning on his way to work after a police investigation uncovered the images. White was a corporal at the Deberry Special Needs Facility.
Police conducted a search warrant of his home, taking his computer along with his cell phone.
Police say that the investigation began after an internet service provider reported "multiple uploads of sexual images and videos depicting young girls." Officers discovered that the telephone number connected to the account belonged to White.
White's bond was set at $50,000, however he posted it.
Copyright 2022 WSMV. All rights reserved.