Austin Peay State University contain ransomware attack ahead of finals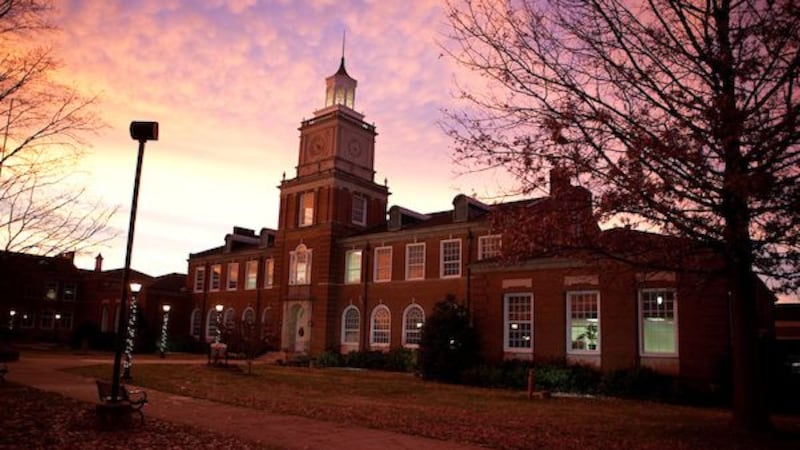 Published: Apr. 27, 2022 at 3:20 PM CDT
CLARKSVILLE, Tenn. (WSMV) -Austin Peay State University announced that they had contained a ransomware attack Wednesday afternoon, two days before final exams.
The institution told students at 2:26 p.m. to disconnect from the network after a ransomware attack was detected on University software. Officials issued this statement after containing the attack:
According to Charles Booth, the Director of Communications at Austin Peay University, faculty and staff will be expected to report to work Thursday if they are typically scheduled to work on campus that day. However, computer labs on the school's campus will not be open, and the institution is asking employees to bring their own work computers.
The attack will not impact students' access to their meal plans. Employees at the institution will also still be paid on time this week.
No classes are scheduled for students tomorrow because it is a study day for them.
"Students can access their D2L classes by visiting elearn.apsu.edu. No apps need to be deleted from phones, such as the Avaya Cloud, email or Zoom. Information Technology continues to work through this process, and the University will provide updates when this situation is resolved," Booth said in the statement.
No information has been given about how the attack started.
This is a developing story and we will continue to monitor the situation.
Copyright 2022 WSMV. All rights reserved.