70-year-old woman charged after fatal car crash


Published: Apr. 25, 2022 at 6:28 PM CDT
LEBANON, Tenn. (WSMV) - People who work in Lebanon Square remain rattled after a mother was killed by a driver, who police said was impaired, on Monday evening.
According to Lebanon Police on Facebook, just before 5 p.m., a gray SUV struck another vehicle near the intersection of W. Main and N. Greenwood Streets. Investigators said the SUV failed to stop and continued eastbound towards the Lebanon Town Square, two blocks away from the intersection.
Witnesses told police that the SUV did not appear to brake as it entered the roundabout portion of the square, striking a tan four-door sedan, then stopped near the monument at the center of the square. In contrast, police said the sedan came to rest on the southeast side of the roundabout.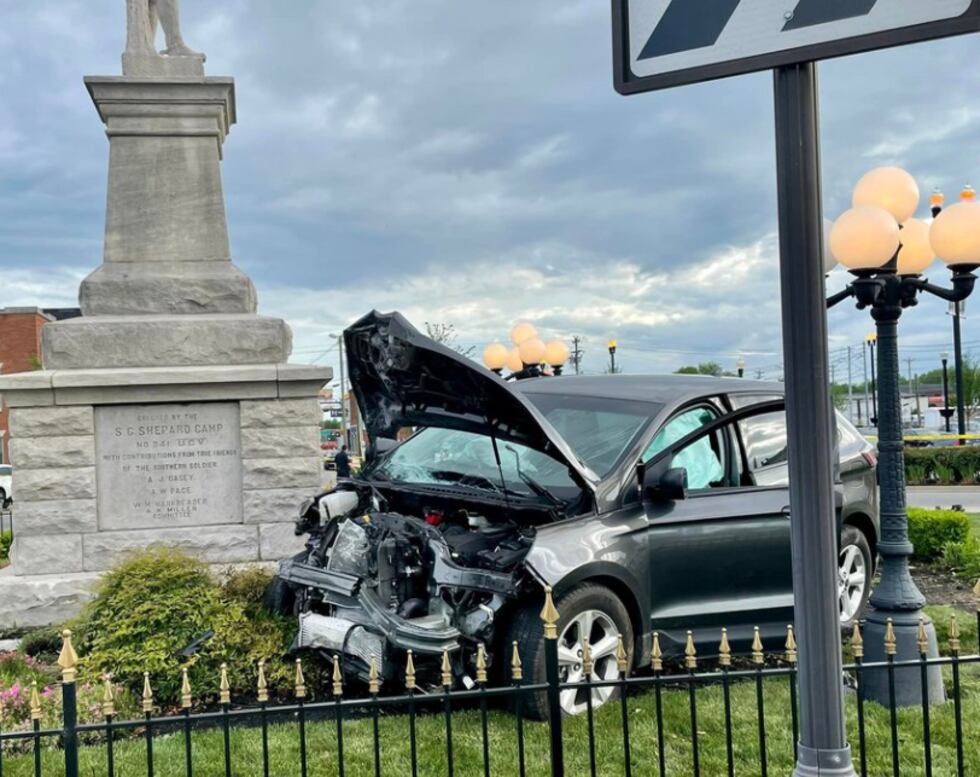 "The velocity of that accident was horrific. Probably a hundred feet that car was knocked," Frank Lannom, who witnessed the crash, said.
Police said responders immediately rendered medical attention to the sedan driver, 27-year-old Ashley Brewer-Bailey and her 3-year-old son Colson.
"We tried to keep his attention and talk to him," Lannom said. "The best he could do was tell us he was three."
EMS transported both the woman and child to a trauma center, where police said the female driver was later pronounced dead. The child has since been released from the hospital, according to police.
Police identified the driver of the SUV as 70-year-old Sandra Lee Strickland, of Lebanon. Police said Strickland was found to be driving impaired based on the results of field sobriety tests given on-scene.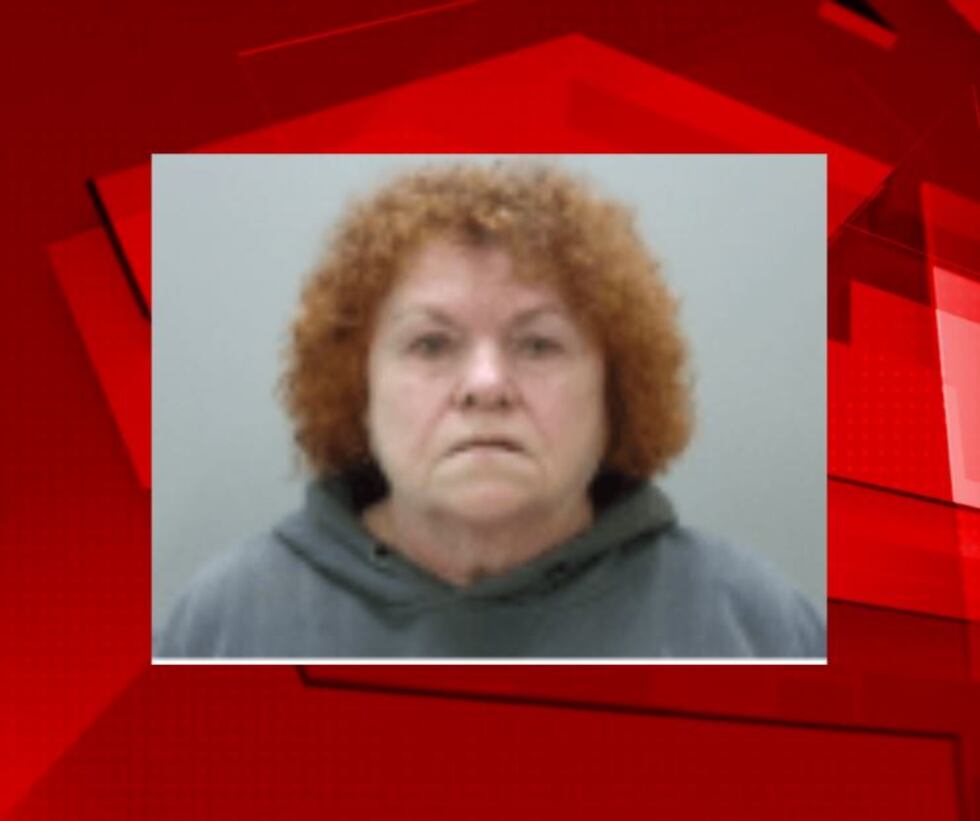 Strickland was charged with DUI first-degree and Vehicular Homicide by Intoxication. Police said there could be additional charges.
"We come to work here every day, travel these roads, don't expect something like this to happen at the local square," Lannom said.
The female driver of the first vehicle struck near N. Greenwood St. was checked out by medical personnel on the scene and released.
Lannom said he believes the child survived thanks to the car seat.
"Just a beautiful young kid. He lost his mother, but his mother saved him," Lannom said. "That was the best part of it."
Copyright 2022 WSMV. All rights reserved.