New bill to not require education leaders to use students' preferred pronouns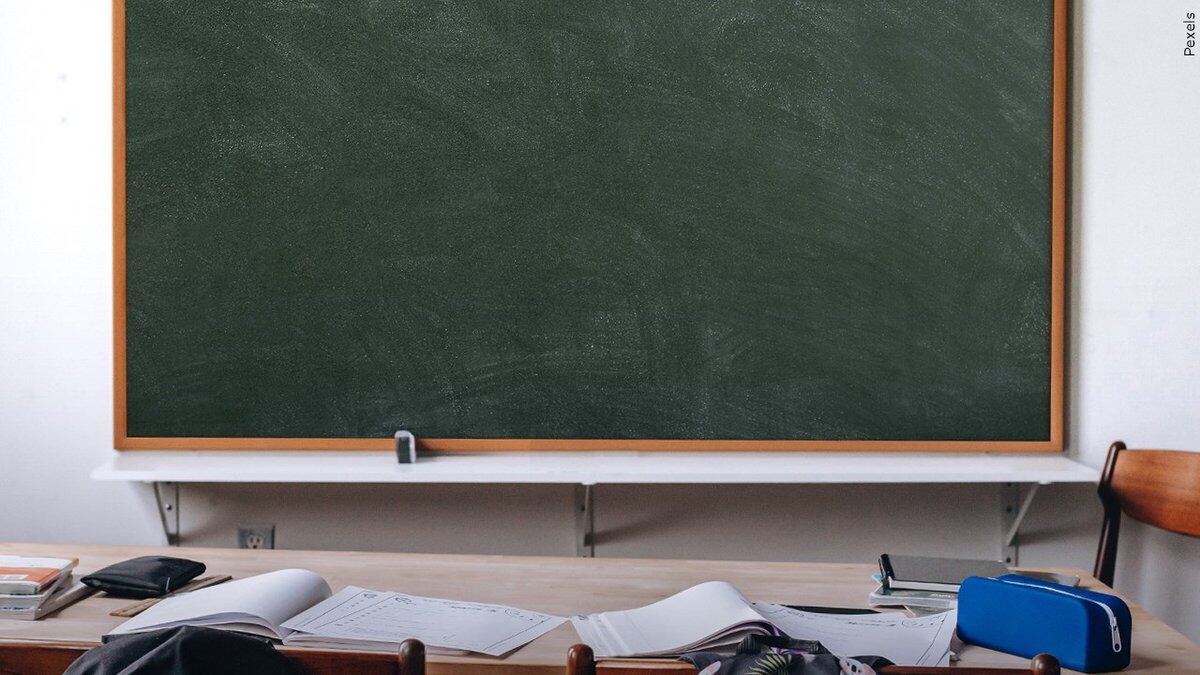 Published: Apr. 19, 2022 at 4:44 PM CDT
NASHVILLE, Tenn. (WSMV) - A new bill is traveling through Tennessee Legislature Tuesday calling for education leaders not to be required to use a student's preferred pronoun.
Introduced by Senator Mike Bell, SB2777 is a bill that will not legally require teachers or staff to use a student's preferred pronoun, absolving them of any discriminatory accusations.
In a fiscal note for SB2777, lawmakers acknowledged that if the bill is found to violate federal law, this could jeopardize federal funding for the 2022-23 school year.
One specific assumption the note highlights is a fact sheet issued by the United States Department of Education in June 2021 entitled "Supporting Transgender Youth in School." This sheet highlighted the following:
The bill has moved onto the Senate Finance, Ways, and Means Committee and will be further discussed on April 26, 2022.
Copyright 2022 WSMV. All rights reserved.