Sumner County officers use safer technology for bringing people into custody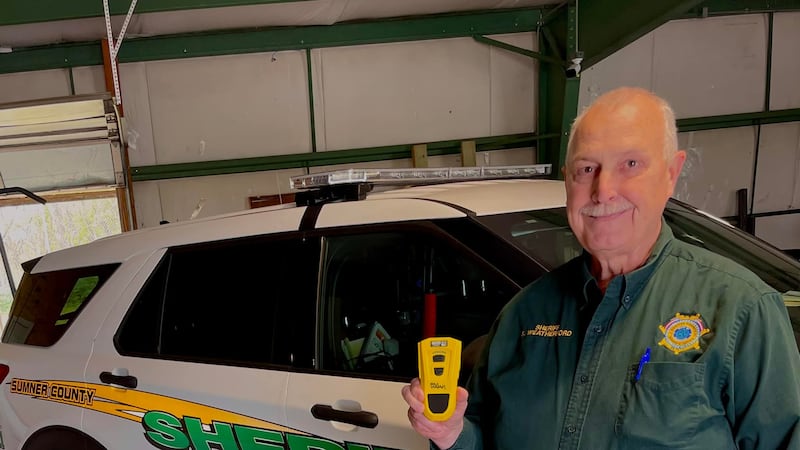 Published: Apr. 8, 2022 at 3:19 PM CDT
GALLATIN, Tenn. (WSMV) -Deputies with the Sumner County Sheriff's Office were trained Friday on how to use new technology to safely bring people into custody.
The new technology is called BolaWrap. It provides a safe alternative for officers to use when dealing with calls for people dealing with a mental health crisis or displaying dangerous behavior.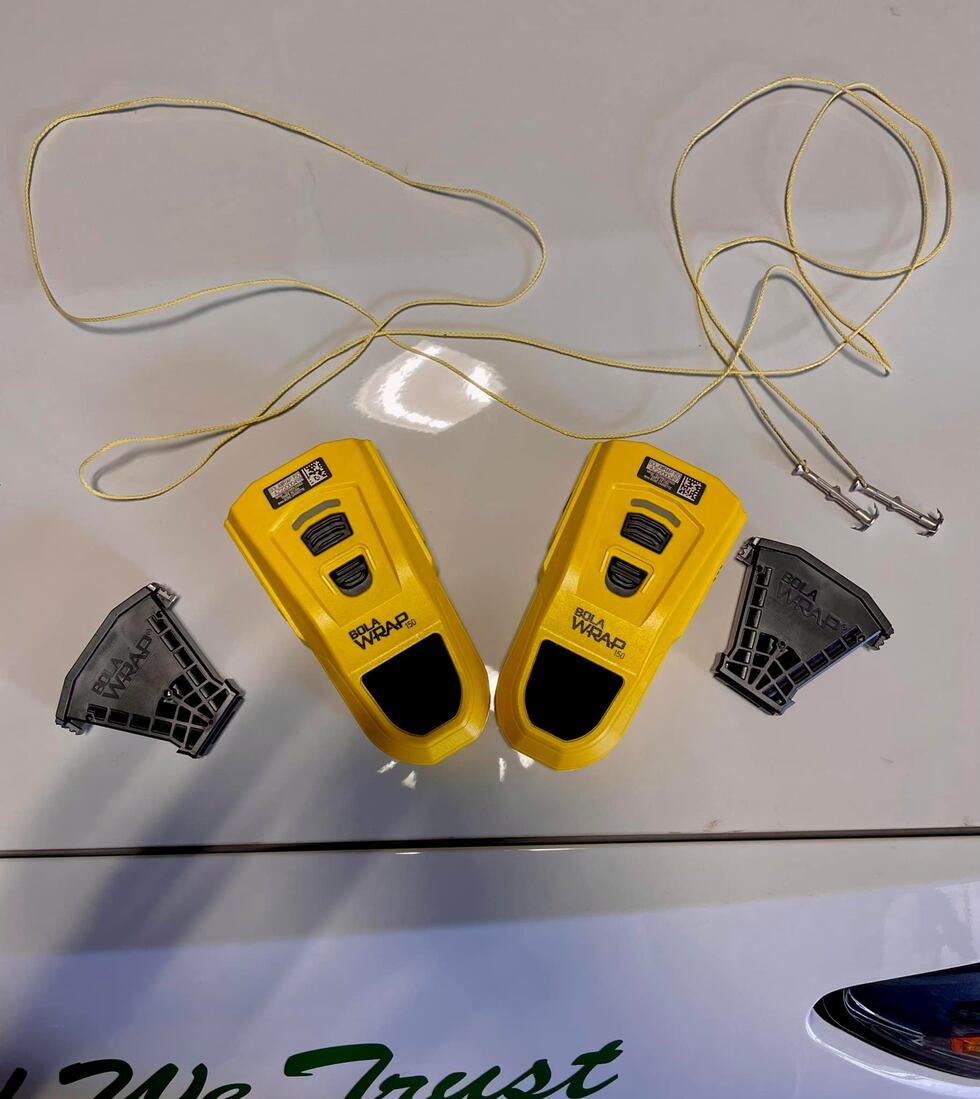 "It was important to find a safe alternative to take combative persons into custody humanely and get them the help they need," Sumner County Sheriff's Office posted on social media.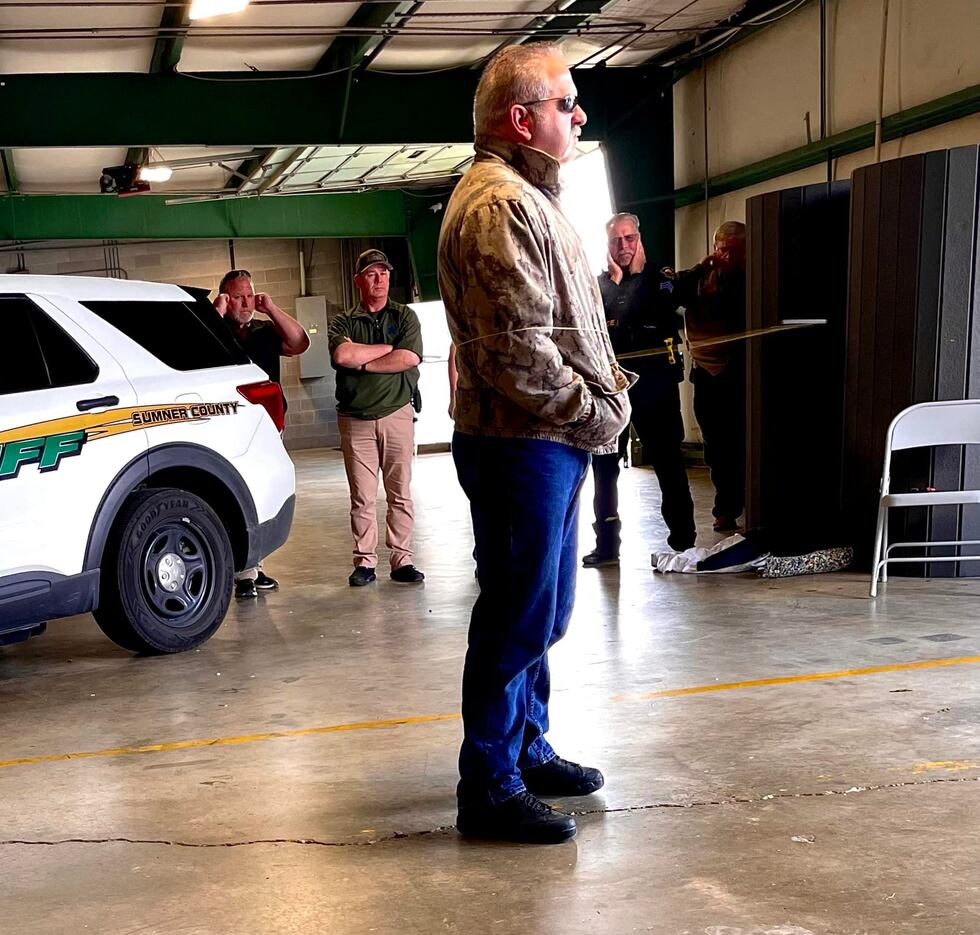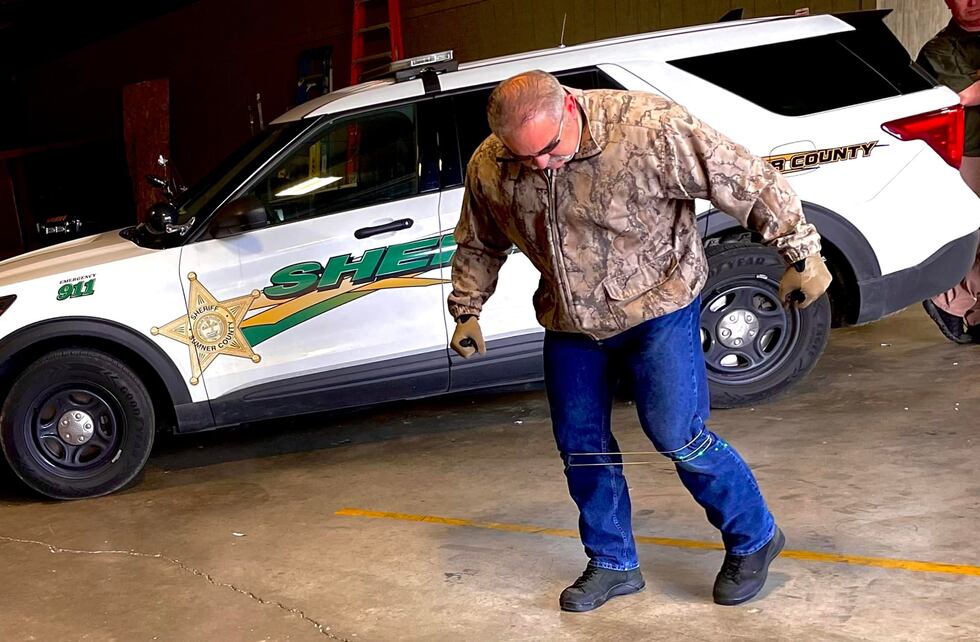 Copyright 2022 WSMV. All rights reserved.