Alabama elementary school student left behind at Nashville Zoo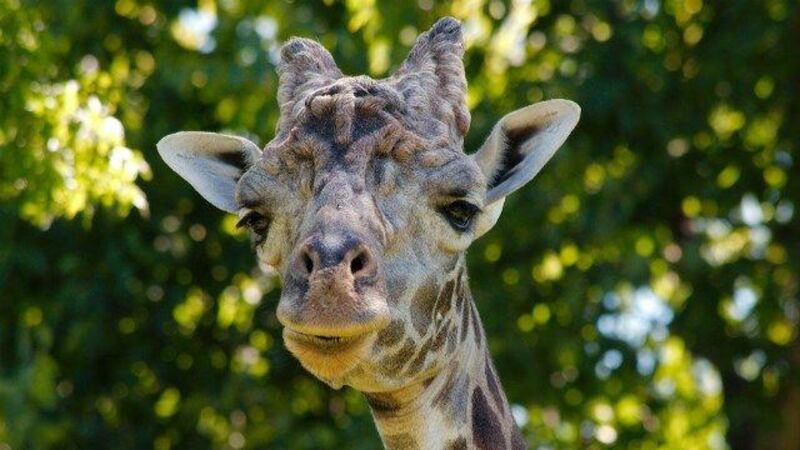 Published: Mar. 24, 2022 at 5:24 PM CDT
|
Updated: Mar. 24, 2022 at 5:27 PM CDT
NASHVILLE, Tenn. (WSMV) - An elementary school student from Alabama visited the Nashville Zoo with his class and was left behind Monday.
Nashville Zoo's Marketing and Public Relations Director Jim Bartoo told News4 the student left behind was visiting with a group from Julian Newman Elementary School in Athens, Alabama.
Zoo officials discovered the child was left behind when he went up to a Zoo worker and said he didn't know where his group went.
"We have a very strict protocol when handling these situations," Bartoo told News4. "We knew that he was registered with his school's group, which helped us figure out where he was from and track down his parents."
The child was in the custody of Zoo officials for two hours before his parents arrived to take him home. Bartoo said the child was kept entertained with cartoons and a nap.
A statement provided to WAFF from Athens City Schools said the following:
School officials have not released details on how the child was left behind or the child's age.
Copyright 2022 WSMV. All rights reserved.