Army Corps of Engineers to study creek at center of deadly Waverly flooding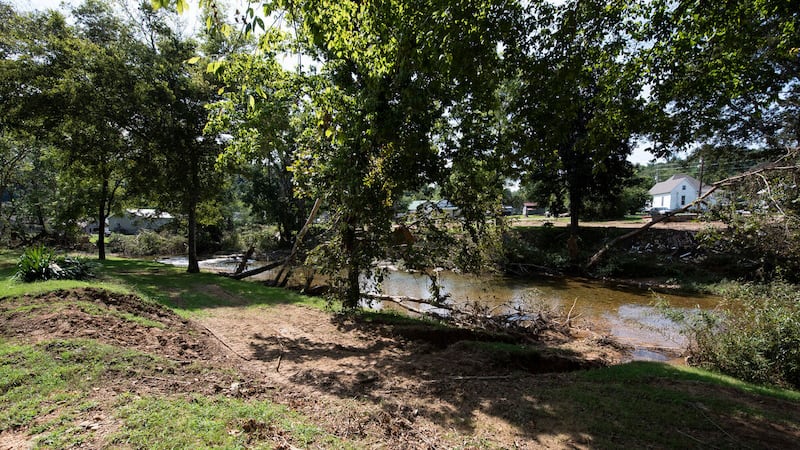 Updated: Jan. 13, 2022 at 10:56 AM CST
WAVERLY, Tenn. (WSMV) - Following last year's deadly flood in Waverly, the creek that runs beside the town is now going to be studied to see if changes it could prevent future catastrophes.
The U.S. Army Corps of Engineers Nashville District announced Thursday it received federal funding for a two-year study of Trace Creek.
The Nashville District will look at site-specific data on obstructions to flood flows, flood formation, and timing; flood depths, stages, or floodwater velocities; the extent, duration and frequency of flooding; information on natural and cultural flood plain resources; and flood loss potentials before and after the use of flood plain management measures.
A series of News4 Investigations pinpointed where water from the flooded creek burst through raised land, leading to a tidal wave of water that caught residents off guard. Twenty people drowned in Waverly and Humphreys County during that flood.
News4 Investigates found that for 10 years the county knew that the creek was clogged with debris that led to flooding, but never asked for permits from the state to dredge the creek.
The county executive told News4 those permits are so restrictive that it wouldn't have allowed them to dredge the creek enough to prevent flooding.
The Corps of Engineers will be studying that very debate.
Copyright 2021 WSMV. All rights reserved.