Nashville women raise awareness about diabetes by promoting health, exercise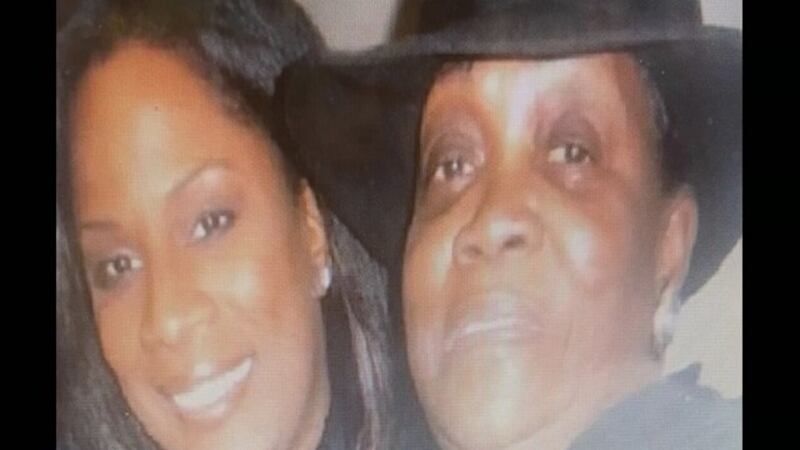 Updated: Nov. 3, 2021 at 10:09 AM CDT
NASHVILLE, Tenn. (WSMV) - It's a disease that impacts millions of Americans – diabetes. It's a conversation that two Nashville women are trying to have with the public, and they're doing so in a very lively way.
You've probably seen her face on the sidelines cheering for the Tennessee Titans. But if you get to know Chaka Jackson, you'll find out this former cheerleaders and mother is Type 1 diabetic.
"When I first diagnosed as a diabetic, my grandmother was the one who detected by diabetes through frequent urination, thirst, losing weight," Jackson said.
Jackson's pancreas does not produce the insulin needed to break down sugar in her body. It's something Jackson said she knew nothing about until it impacted her.
It's why she makes it her mission to inform and empower others.
"Me personally, I just wanted to get the education out there," Jackson said.
The same goes for Rhea Kinard. She established the Dorothy Marie Kinnard Foundation after losing her mother from complications of diabetes.
"After my mom passed away, I knew very little about diabetes, so I took it upon myself to educate myself and what I learned is education and awareness is kind of the bridge that needed to be drawn with this disease and especially the African American community," Kinnard said.
According to the American Diabetes Association, more than 30 million people have diabetes. Nearly 90 million more are at risk of developing diabetes.
"When you look at it, and 60% of African Americans are newly diagnosed, concerning diabetes, for me, it was like a call to action," Kinnard said.
Kinnard and Jackson are not just informing Nashvillians, they're encouraging neighbors to live a healthier life, and they're doing so in a "funky way."
"Rhea was like, let's put together a dance routine, which is great. I love the dance too," Jackson said.
Saturday they're holding an event telling people to get up and "Shake Your Rump to the Funk" just like the hit song from the legendary Bar-Kays tells you to do.
"It makes it fun, and it makes it exciting," Kinnard said.
They want people to know it's OK to exercise, live healthy, and they want those living with diabetes to know you're not alone.
"It is OK to talk about it. It is OK to educate yourself about it. The more education you get about diabetes, the better you can take care of yourself," Jackson said.
The Fun Fitness Dance Exercise event will take place Saturday at 11 a.m. at Camp Widgiwagan, located at 3088 Smith Springs Rd., in Antioch.
Copyright 2022 WSMV. All rights reserved.