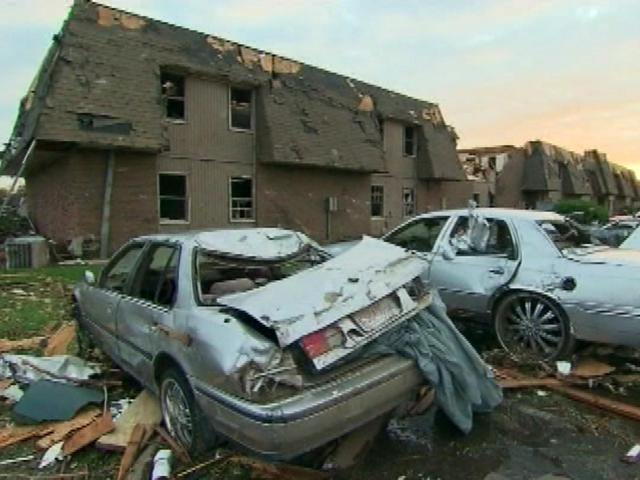 PORTLAND, OR (KPTV) -
Imagine the United States' own version of the "Great Wall of China" built in the heart of the country. However, instead of preventing enemies from invading, the purpose of the wall would be to prevent property damage and loss of life from Mother Nature's most destructive force.
Rongjia Tao, a physics professor at Temple University in Philadelphia, believes that giant walls constructed in the south-central United States, commonly known as "Tornado Alley" would prevent tornadoes from forming and wreaking havoc.
Tao compares Tornado Alley to parts of the Northern China Plains and Eastern China Plains which share similar geographic set-ups. While the synoptic weather conditions are similar, Tao points to east-west running mountain chains in China that may help prevent destructive tornadoes from forming. Since the United States has north-south oriented mountain ranges, Tao believes that gigantic walls can be build to mock those mountain chains in China.
Under Tao's proposal, three different walls would be built. One in North Dakota, another in eastern Oklahoma and the final wall in southern Texas and Louisiana.

A wall that is built to mimic a mountain chain would require a lot of land and money, opponents say. Some meteorologists are among other skeptics, saying that tornadoes may just propagate up and over the walls.
Copyright 2014 KPTV-KPDX BroadcastingCorporation. All rights reserved.