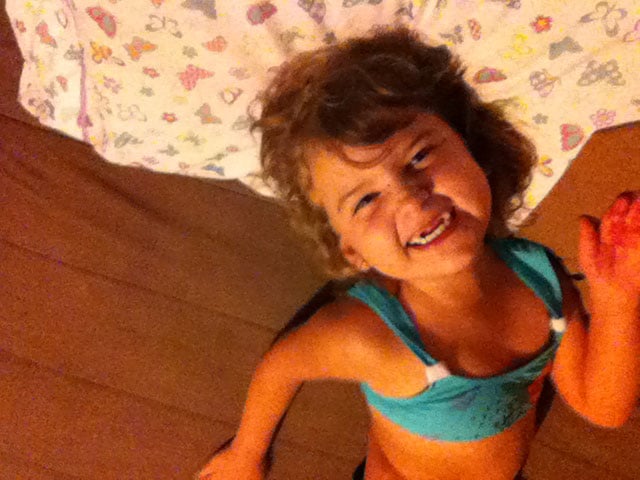 Authorities issued an Amber Alert for missing 5-year-old Lili Justine High on Monday.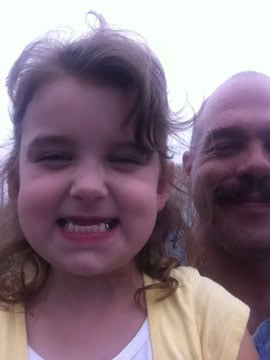 Police said Lili Justine High was found about 2:15 p.m. with a family member in the Kansas City area.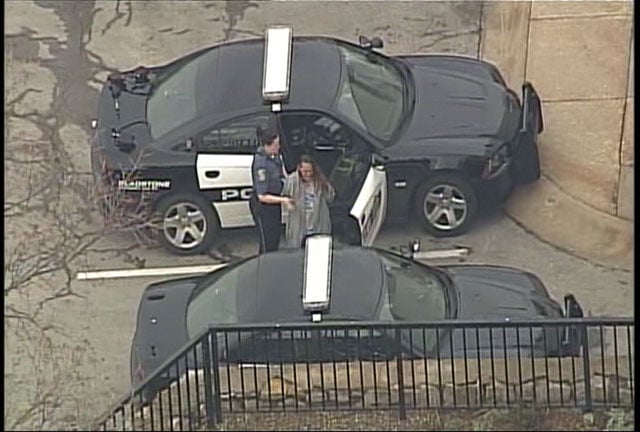 Police say Lili was taken by a friend of the girl's mother, 38-year-old Tammi Lampkins, from a home in Gladstone.