Today's Forecast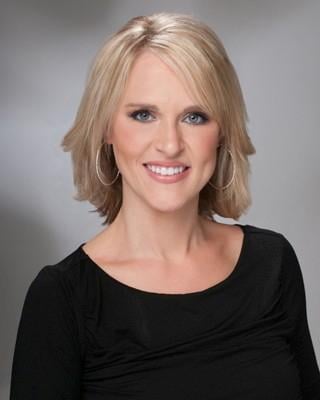 The dry heat continues on for today. As many folks head back to work and school, temperatures will warm up well above average again for your Tuesday.
Highs will be around 108° today and Wednesday but then a sign of the return of the monsoon!
Look for a slow increase in humidity for the second 1/2 of the week (mainly Thursday-Saturday). That will eventually lead to a return of our monsoon showers and thunderstorms.
On top of the pattern shift, a *possible* developing tropical system near southern Baja California will help to send additional moisture northward into Arizona by this weekend.
Check with us on-air, online and on your phone with the CBS 5 app for the latest weather updates and interactive radar.
Meteorologist Katie Baker