Today's Forecast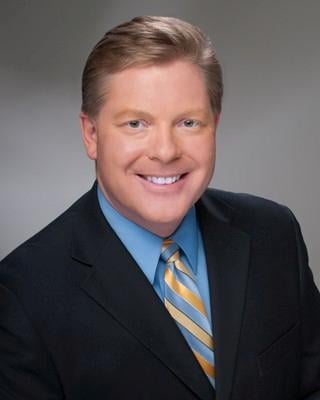 All eyes are on Odile, which is now a tropical storm moving north across the Sea of Cortez this evening.
By Wednesday the storm (or what's left of it) will push across south-central & southeastern Arizona.
While it is a similar setup to a week ago when the remnants of hurricane Norbert produced record rain for Phoenix, all of the ingredients would have to come together at just the right time to give us a similar outcome. I DON'T see a "worst case" scenario this time around, as it looks like the main focus of the storm action will be farther south and east of the Phoenix area.
However, it won't take much to cause problems, so, the National Weather Service has issued a flash flood *watch* for most of Arizona, including the Phoenix Metro area, for late Wednesday morning through Thursday afternoon.
I also see that late Wednesday/Thursday morning time frame as the most likely period for widespread heavy rain southeast of the Valley...and a few pockets of heavy rain in the Valley as well.
Chief Meteorologist Chris Dunn